Belgrove Distillery
BIO-DIESEL POWERED RYE WHISKY
Belgrove is one of very few Whisky distilleries in the world that grows all its own grain, malts, ferments, distills and barrel ages on site.
Australia's original rye whisky & white rye spirit
An estate whisky, every step from paddock to bottle on Belgrove Estate
Rye grown and distilled by Peter Bignell
Handcrafted
Small batch
Bio-fuelled farm and distillery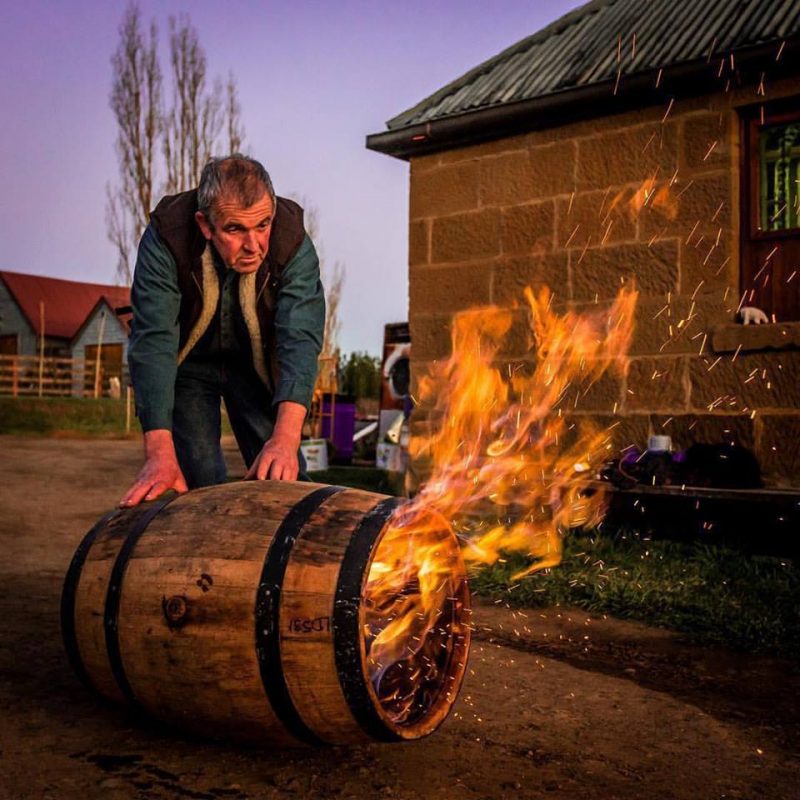 About
Belgrove Distillery grow their own ryecorn to produce a 100% rye whisky.
Peter built his copper pot still from scratch. It is direct fired with biofuel which is used cooking oil, from a roadhouse next to his farm.
Hot water is also biofuel heated. Tractors, forklift and truck also run on Biodiesel made from the used cooking oil.
The only significant material Belgrove Distillery bring to the farm is waste cooking oil and the main product to leave is whisky.
The spent mash is fed to the Belgrove sheep. Cooling water comes from the dam and the waste water is either recycled or used for irrigation, including the next rye crop.
Brewing and diluting water is harvested from Belgrove Distillery roofs – Peter has a lot of farm sheds. Yeast is often reused.
Here are some catch words that could describe the Belgrove Distillery operation, such as "sustainable" "closed loop" "small carbon footprint" "green" "farm based" "value adding" "craft" "low food miles".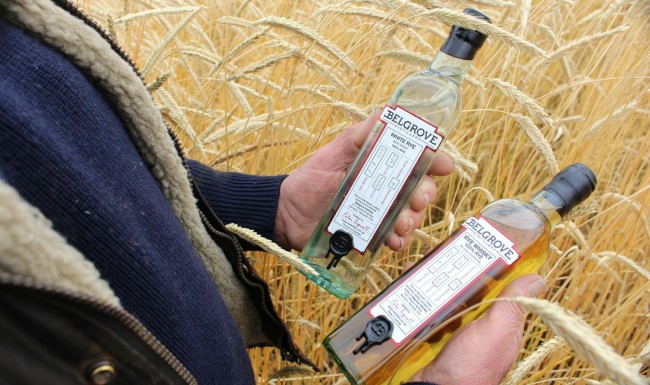 Awards
The world wide publication "WHISKY MAGAZINE" recent awarded Belgrove Distillery "Icons of Whisky Australia, Craft Producer of the year 2019".
Drink Easy award finalist for Belgrove Distillery – Rye Whisky and Belgrove Distillery – Rye Whisky Cask Strength.
Belgrove's owner and distiller Peter Bignell has long had the reputation of being sustainable and very experimental in his method of creating his rye whiskies which is reflected in his unique previous and upcoming releases.
In 2019, Belgrove Distillery made another award-winning return with their Peated Rye Whisky taking out the 'World Whiskies' award for Southern Hemisphere Whisky of the Year.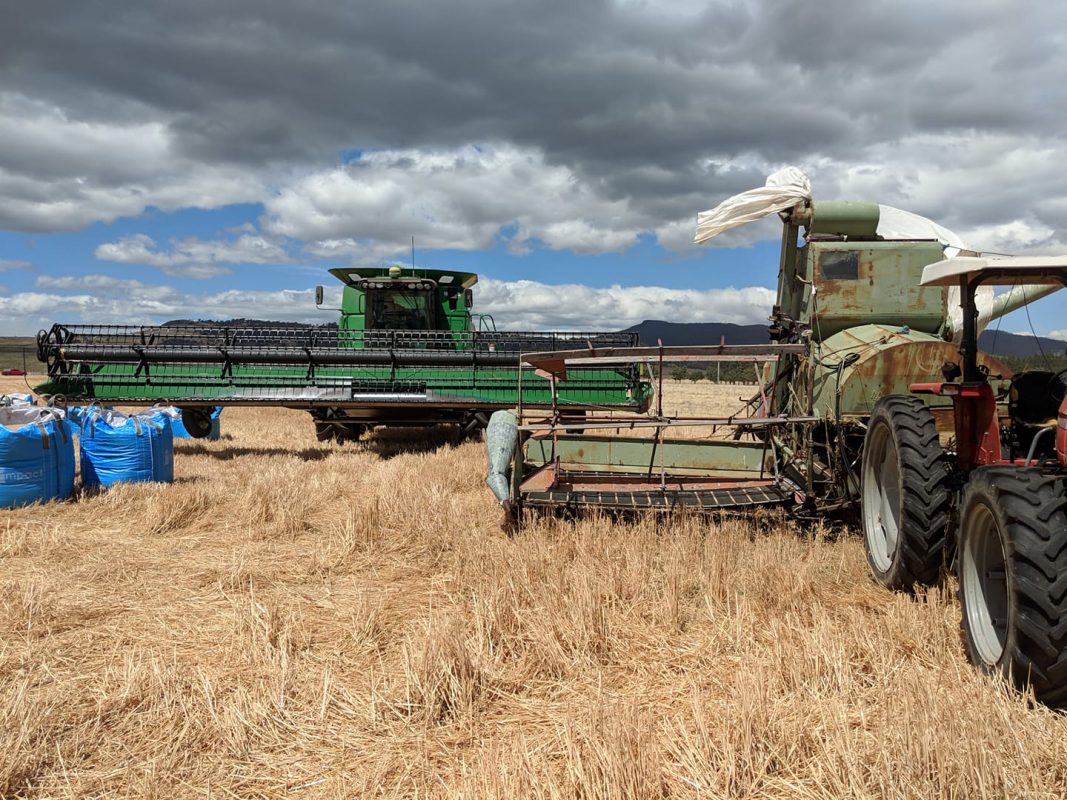 3121 Midland Highway,
Kempton 7030
Tasmania, AUSTRALIA
Belgrove Distillery is open by appointment.,
Usually week days only.
Please contact to arrange.