Overeem Distillery
Situated in the port city of Hobart, in south-eastern Tasmania, an island of unspoiled beauty, some 240 kilometres south of mainland Australia. It is a pristine environment where nature in her magnificence provides an abundance of soft, pure water from the slopes of Mount Wellington, premium barley and a perfect climate for the production of this unique single malt whisky.
Every bottle of Overeem Single Malt Whisky is meticulously hand-crafted with patience and precision in a unique process to produce an exceptionally delicate and smooth spirit. Thereafter, maturation takes place in heavily charred and toasted oak casks, nestled in a cool environment where the spirit can rest and gently develop over time. All Overeem Single Malt Whisky's offer layers of subtle, yet complex and delicate flavours awaiting the appreciative palate.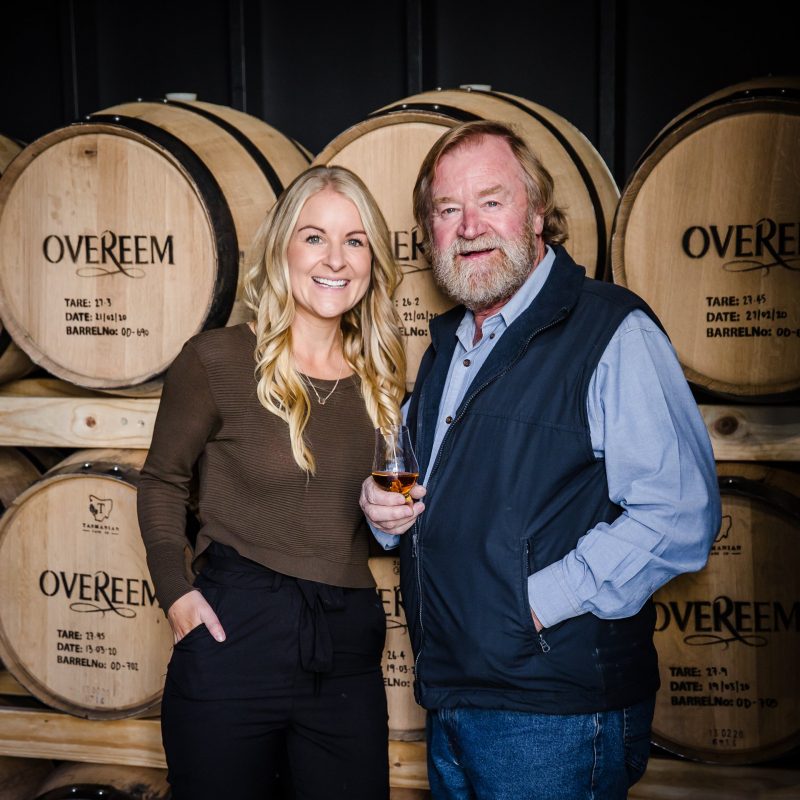 A Pioneer
Tasmanian Whisky pioneer Casey Overeem, founded Overeem Distillery in 2007 as the fourth distillery in Tasmania. His first distilling experience in Norway in the 1980s fuelled his passion, and following years of research and experimentation, his ambitious quest to create a whisky that 'would proudly stand alongside the best whiskies in the world' began.
Patience and Passion
A meticulous and precise craftsman with a keen eye for detail, Casey practised patience throughout all aspects of the distillery. From long fermentation times to long and gentle maturations, Casey's dedication to quality never faltered.
Loyal Following
After launching the distillery's first releases in 2012 alongside his daughter Jane as marketing and sales manager, Overeem Single Malt Whisky quickly gained popularity throughout the country and received global praise. Nationally, a loyal following formed, seeing releases regularly sell out within minutes.
The Legacy Continues
Today, Jane Overeem and her husband Mark continue Casey's legacy, following the practices and principles on which Overeem Distillery was founded. They continue to grow the brand's popularity both nationally and internationally and remain true to Casey's original ambition.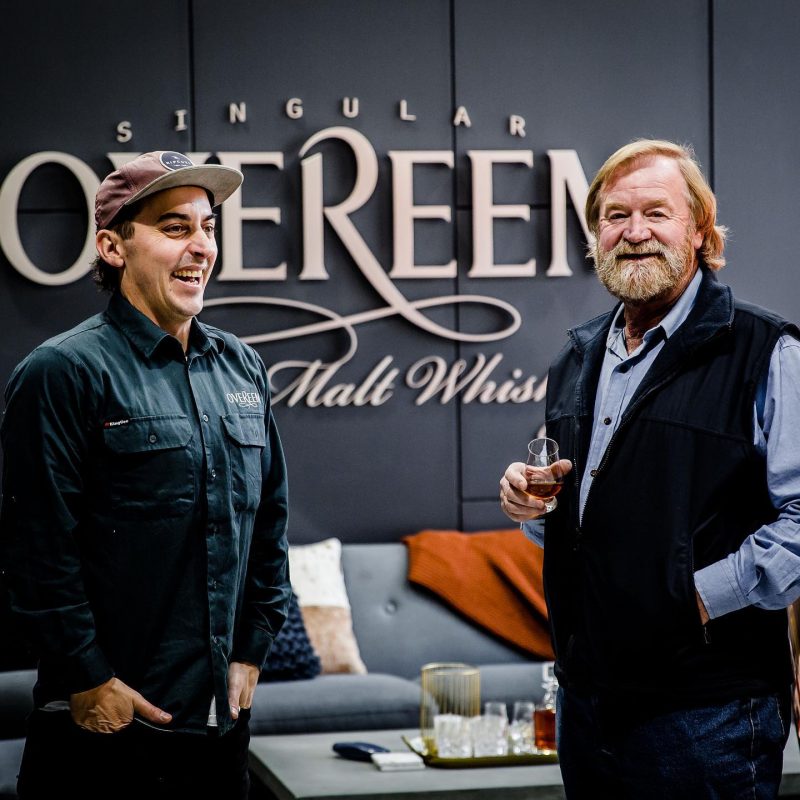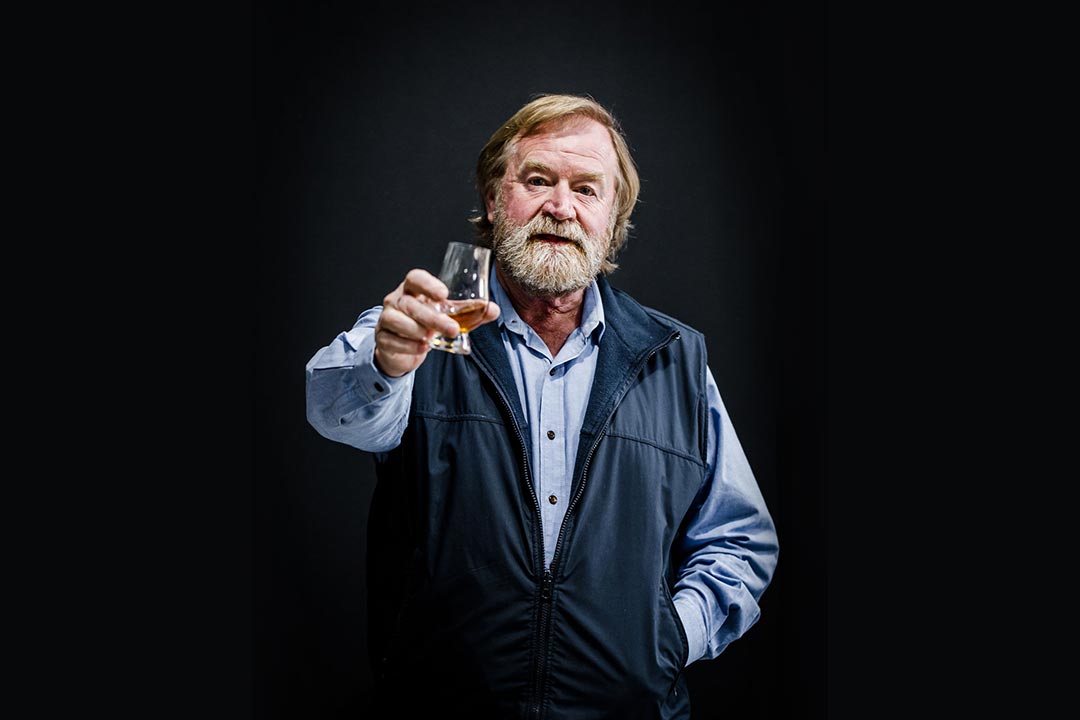 Founder, Brand Ambassador
Although still semi-retired, Casey's passion for single malt whisky is greater than ever. Head of the Overeem tasting panel, mentor in all aspects of production and brand ambassador at events and tastings, Casey's involvement ensures all areas of the operation continue to adhere to his stringent high standards.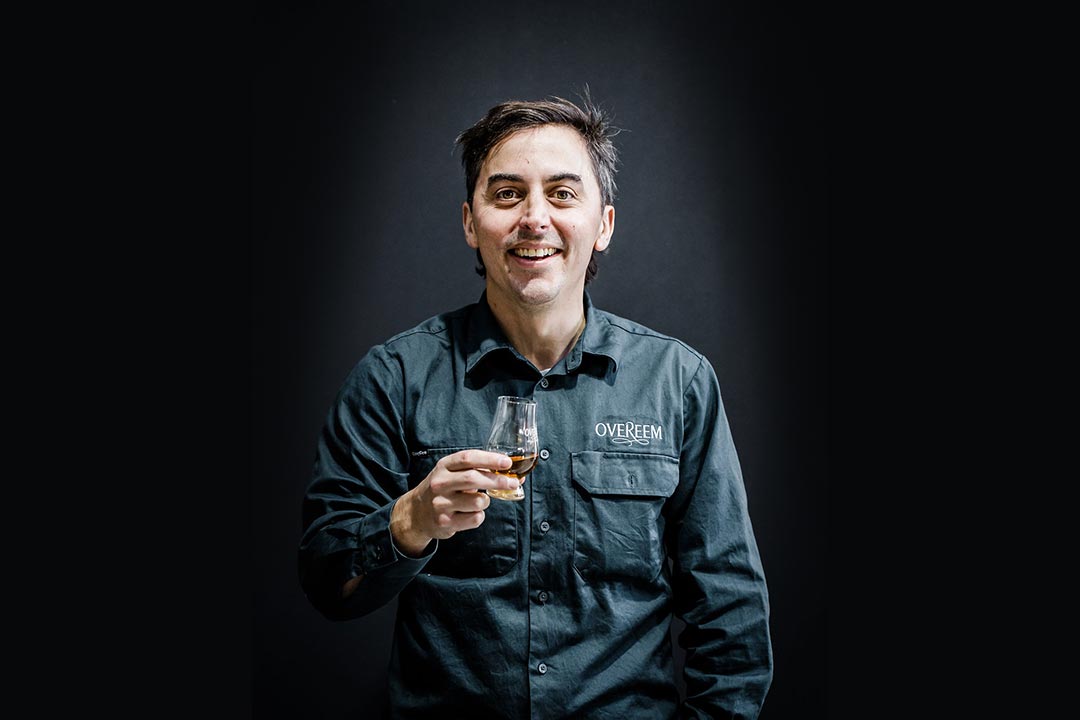 Owner, Head Distiller
Trained and mentored by Casey, Mark's love for whisky was born through his hospitality career in venue management and ownership. Systematic, with an eye for detail, technique and process driven, Mark's adoption of Overeem production techniques in all areas has been seamless, ensuring the quality and tradition of Overeem Single Malt Whisky is upheld.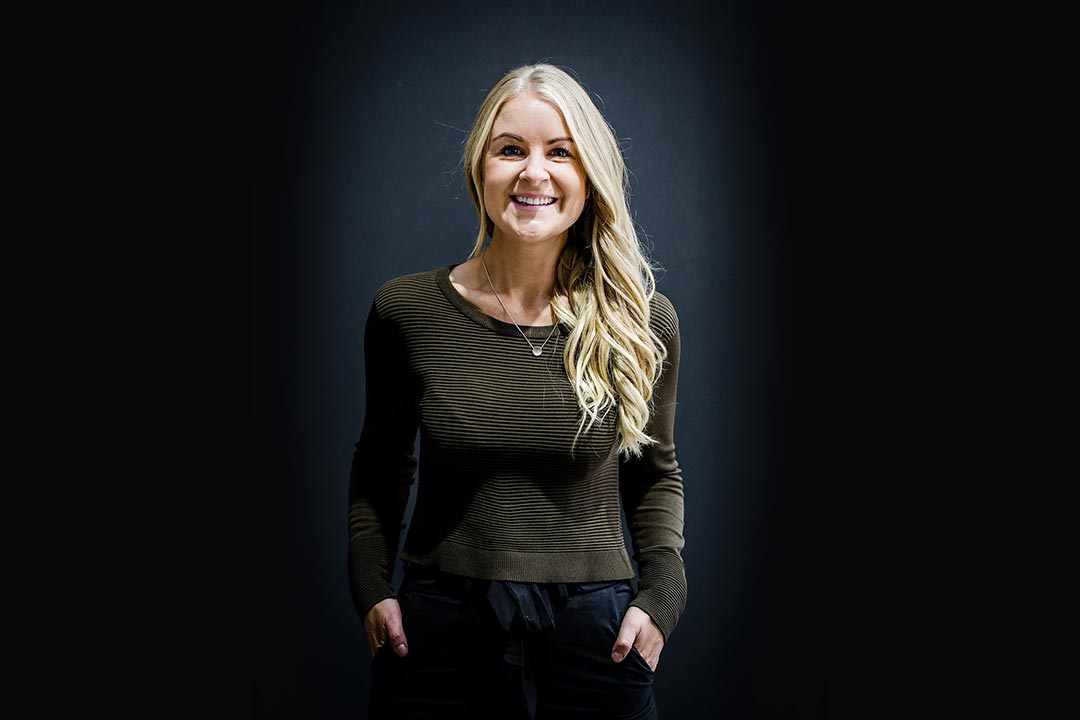 Owner, Distiller, Sales & Marketing
Jane lives and breathes whisky! She has been heavily involved in the industry since Overeem was founded in 2007. She worked closely with her father distilling in the early years, and occupied the role as Sales and Marketing Manager from 2011. Jane manages the marketing, events and distribution of Overeem Whisky worldwide and is excited to continue to grow the brand globally.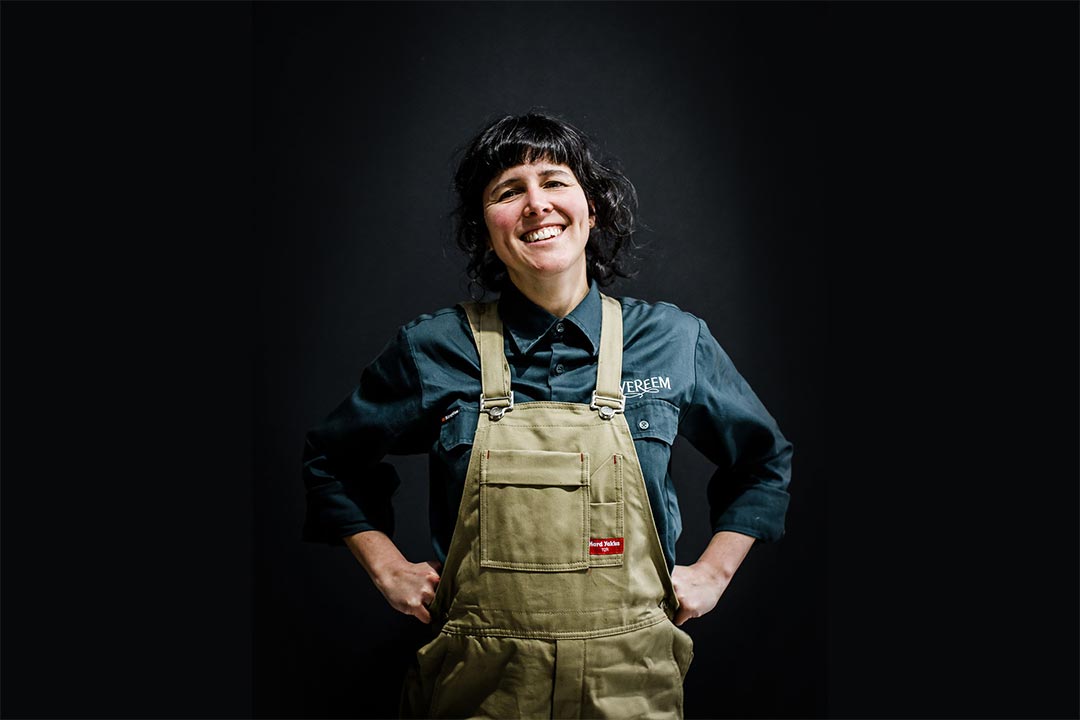 Distiller
Nicky is a passionate hospitality professional, having managed some of Tasmania's best restaurants. With an incredible palate and sensory skills, her enthusiasm and natural capability throughout all aspects of the business makes her an integral part of the team.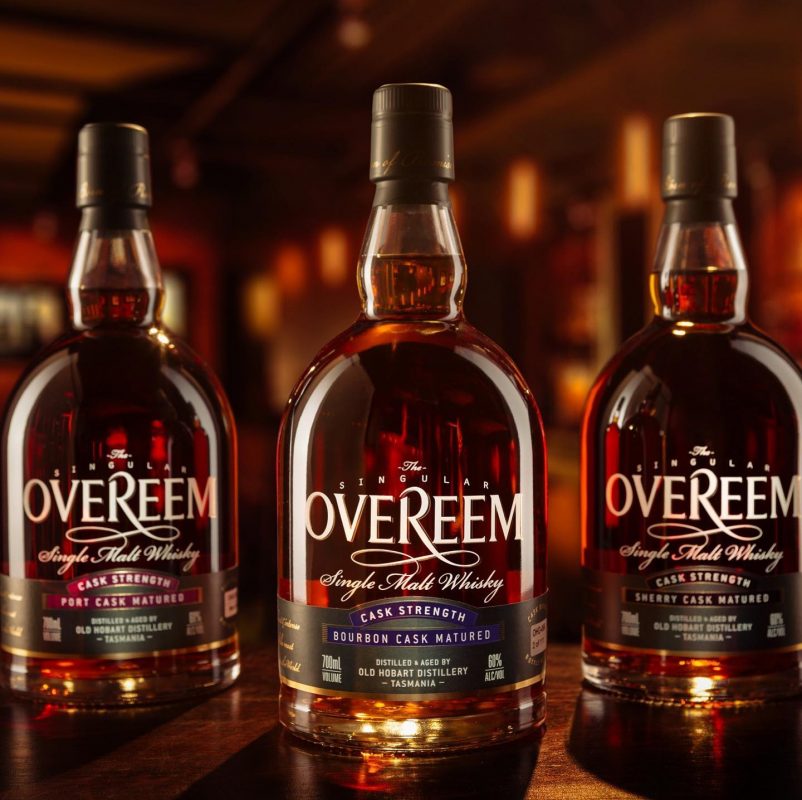 Malt Vault
Intimate whisky tastings, masterclasses and experiences in bespoke venues around the country.
The 'Malt Vault' is an amazing opportunity to get up close and personal with the makers of Overeem Single Malt Whisky and other key industry figures and guest presenters. 'Malt Vault' events are perfect settings for the whisky enthusiast, those wanting to expand their knowledge or those simply looking for an enjoyable night out.
Experience exceptional whiskies from the Overeem Distillery and other craft producers from Tasmania and around the world.
Contact overeem