Tasmania Flinders Island – A sense of place
Located at the beautiful Flinders Wharf, sitting on the bay in Whitemark, Flinders Island.
The view out of their stillhouse is that of the Bass Strait. Sometimes calm, glassy and blue, other times raging in the Westerly winds, bashing sea-spray against the windows.
But always spectacular.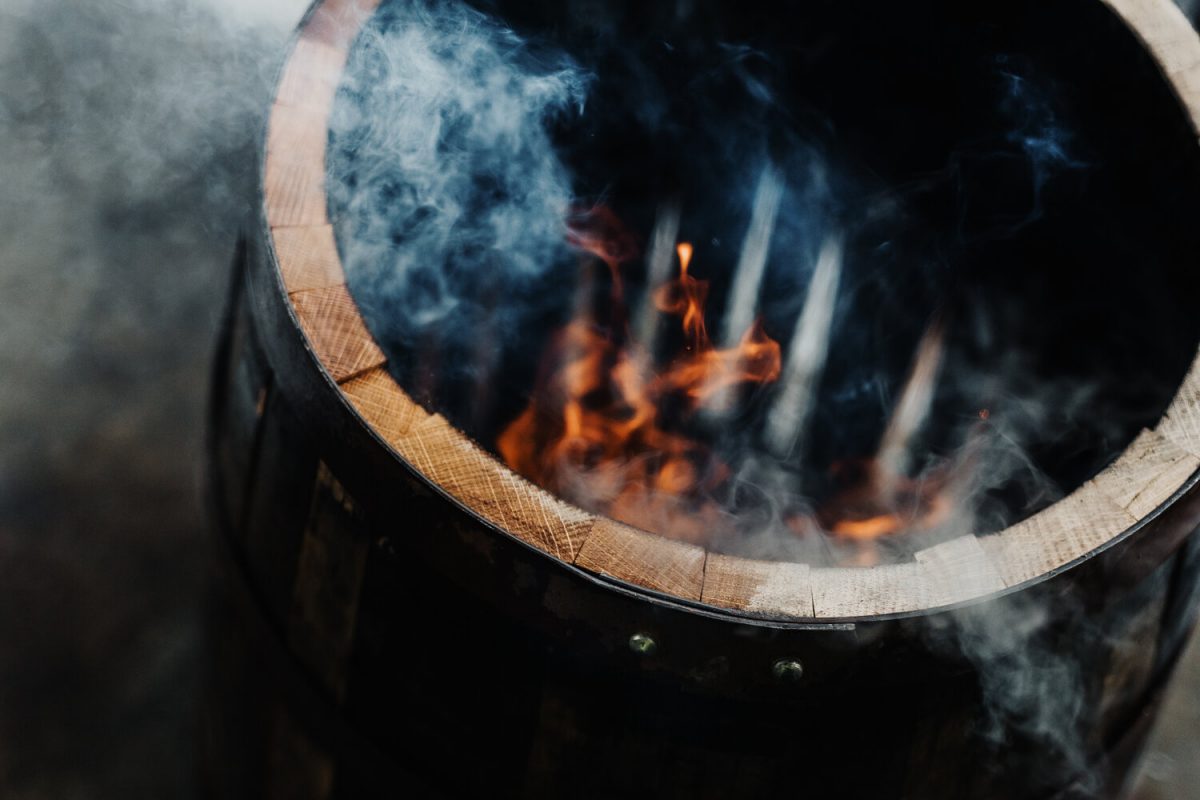 Tasmanian Distilled Spirits
Particularly single malt whisky – are now considered world class.
In a few short years the industry has developed an enviable reputation for producing whiskies that reflect the environment in which they are produced – a kind of whisky "terroir".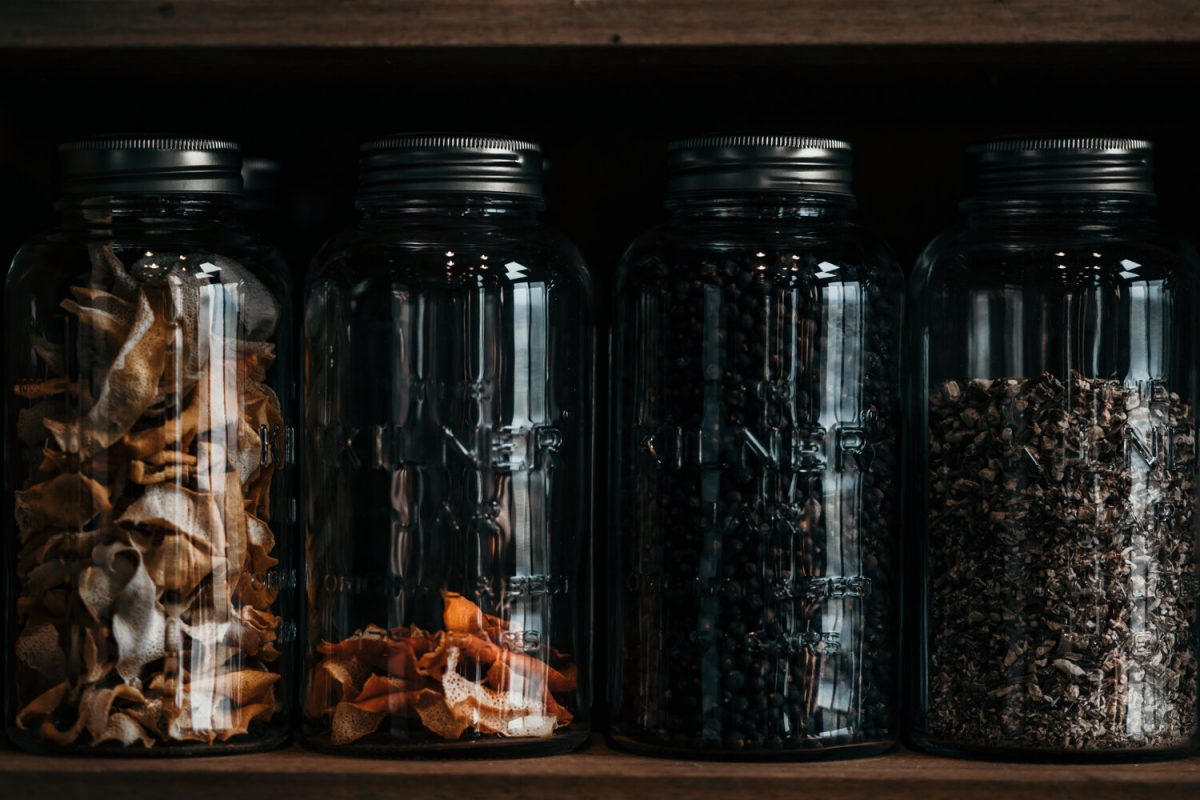 Passionate Farmers
Furneaux Distillery are a no-fuss community of passionate farmers, growers and producers.
Located in Bass Strait, north east of Tasmania, Flinders Island is the largest of the Furneaux Group of islands with a population of around 900 islanders. Famous for untouched beaches with crystal clear waters and some of Australia's greatest produce, the island has been a chef's secret pantry for many years.
On Flinders Island they are about raw, pure, untouched basics: the way food was grown before mass production and chemical interference. They grow and farm the world's finest beef, lamb, garlic, honey, fruit, vegetables and seafood. And of course, premium Tasmanian single malt whisky, gin and vodka.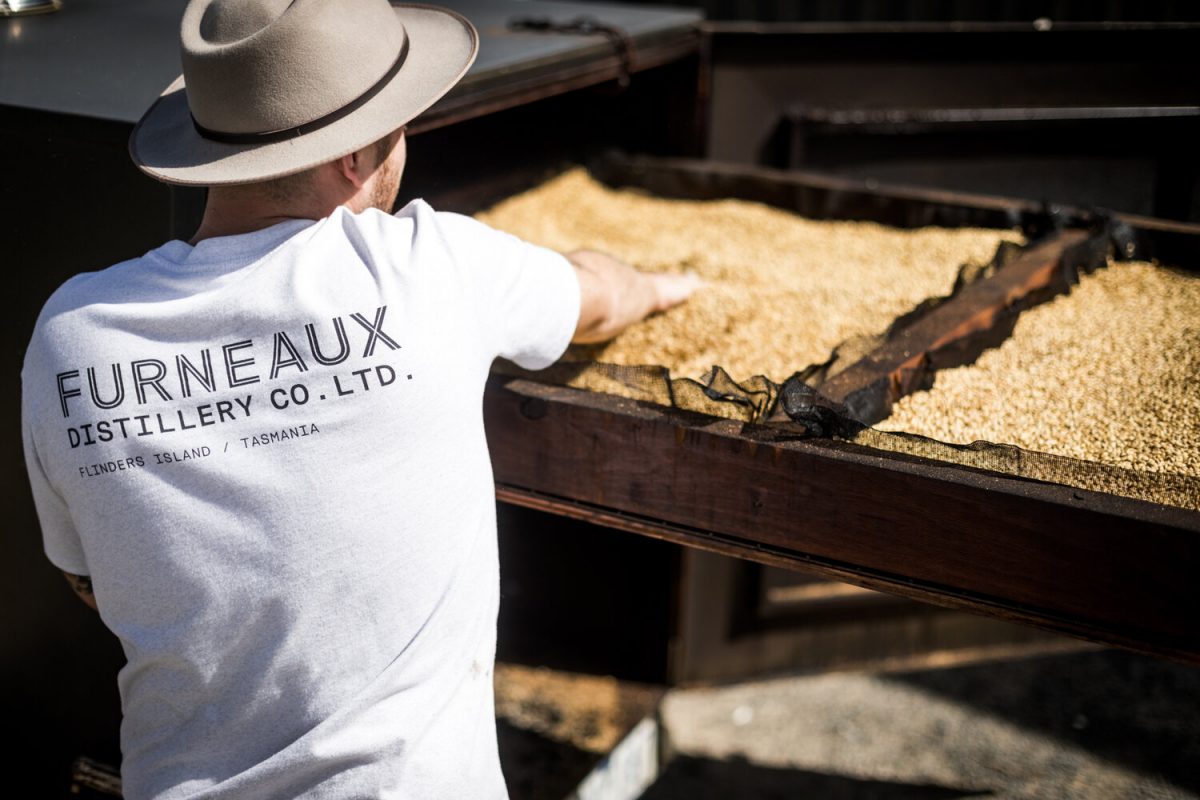 Furneaux Story
After visiting Islay in the southern Hebrides off Scotland, famous for its peaty maritime drams, Furneaux Distillery realised that flinders island also had, in abundance, the elements to create an island-produced whisky that would speak of its maritime environment.
Furneaux Distillery use 100% Tasmanian malt barley, pure rainwater and a unique local peat which is at once earthy and briny. It is a sustainable and renewable resource which spends a good portion of the year submerged in the salt lakes and lagoons of the wild east coast of Flinders Island.
Furneaux Distillery then complete the production of their spirits from start to finish at the flinders wharf, from the peat smoking of the barley in a mobile malt kiln to the bottling and distribution.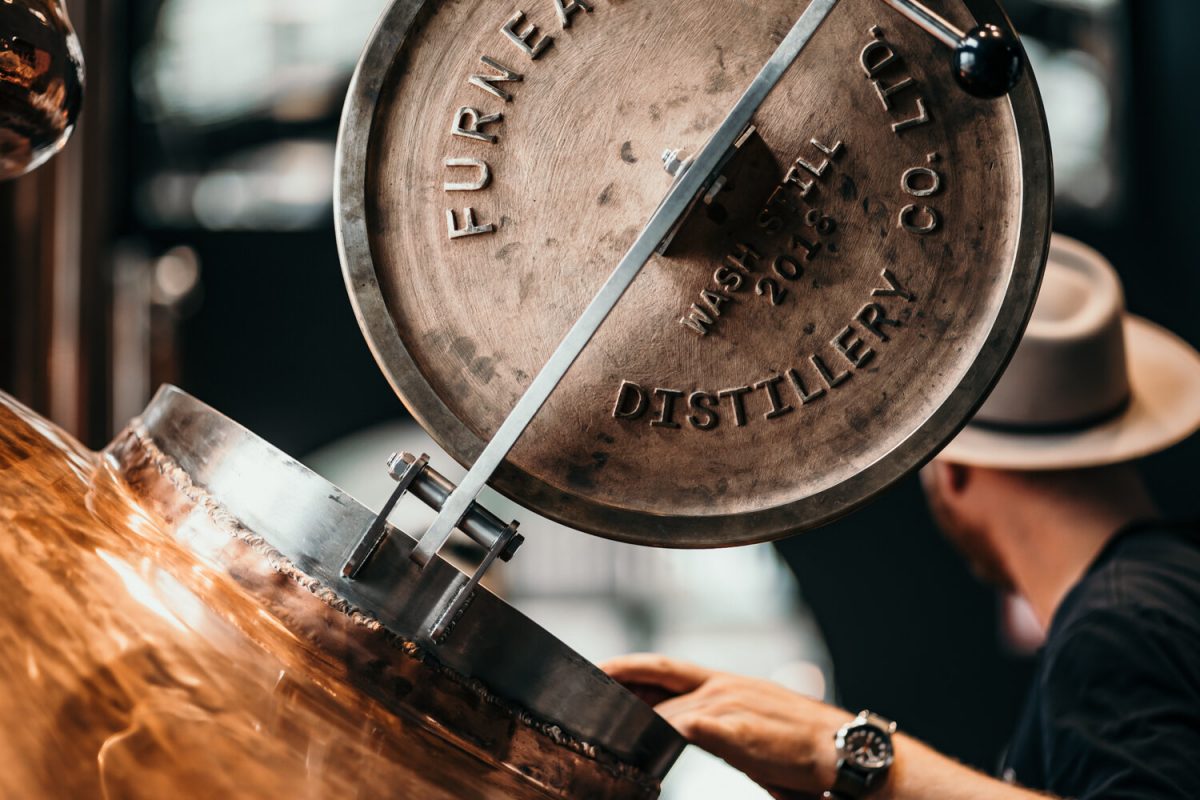 At the moment, Furneaux offer visits to their cellar door by appointment only.
To organise a tour and tasting, please get in touch.
Booking Enquiry