Killara Distillery
Tasmanian Whisky, Gin & Premium Spirits
Tasmanian distillery, owned and operated by 2nd generation distiller Kristy Booth-Lark.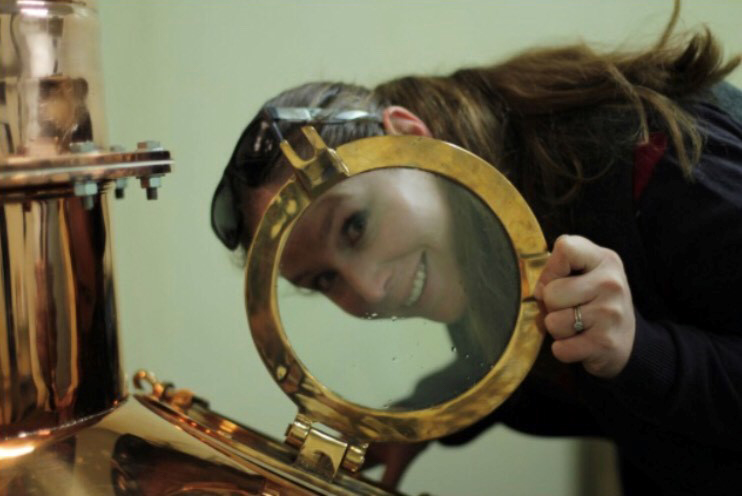 Killara Distillery is owned and operated by Kristy Booth-Lark and is one of the few distilleries world-wide to be owned and operated by a female. Killara is a boutique distillery producing premium quality, hand crafted single malt whisky and other premium spirits.
Each barrel of new make whisky spirit is batch produced in the 600 litre copper pot still. With a strong focus on quality, all products are being made and bottled by hand. Killara Distillery strives to source all the ingredients locally as well as utilising the services other local businesses like the still maker and the cooper.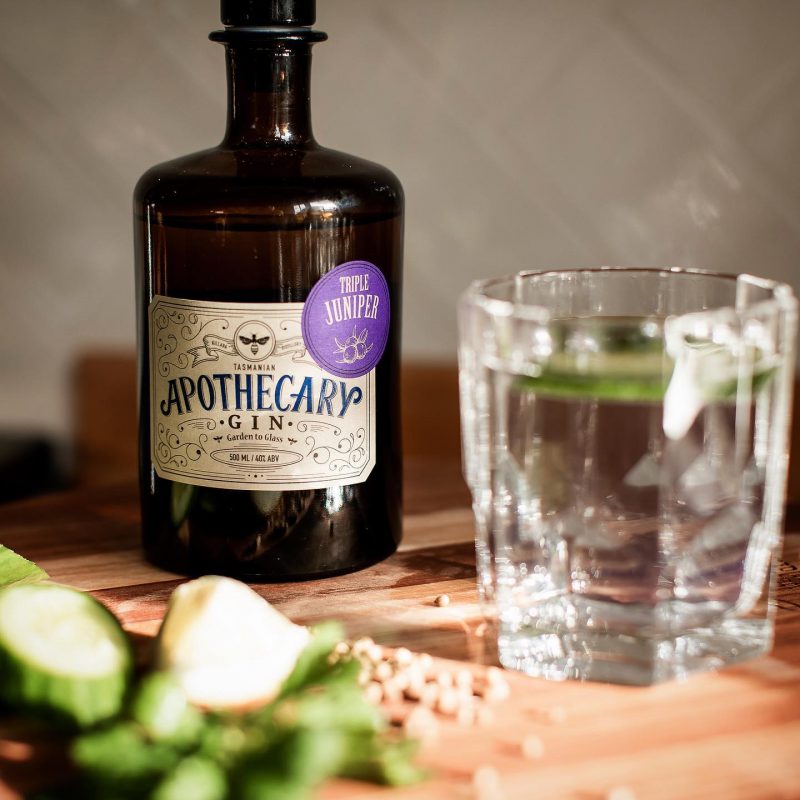 The name Killara is a nod to Kristy's parents, Bill & Lyn Lark who started the whisky industry in Australia back in 1992. Killara is the name of the street where that first modern distillery was registered over 150 years after the last distillery in Hobart closed its doors and shut off its stills.
The still Kristy has chosen is similar to the one that stood outside her bedroom as she grew up and prompted Kristy to join the family business all those years ago. Killara Distillery's 600 litre copper pot still was made in Hobart by Aircon Industries in a traditional, but not usual shape, with the condenser being at the top of the still rather than at the side. This produces a smooth distinct spirit that Kristy can't wait to share with you all.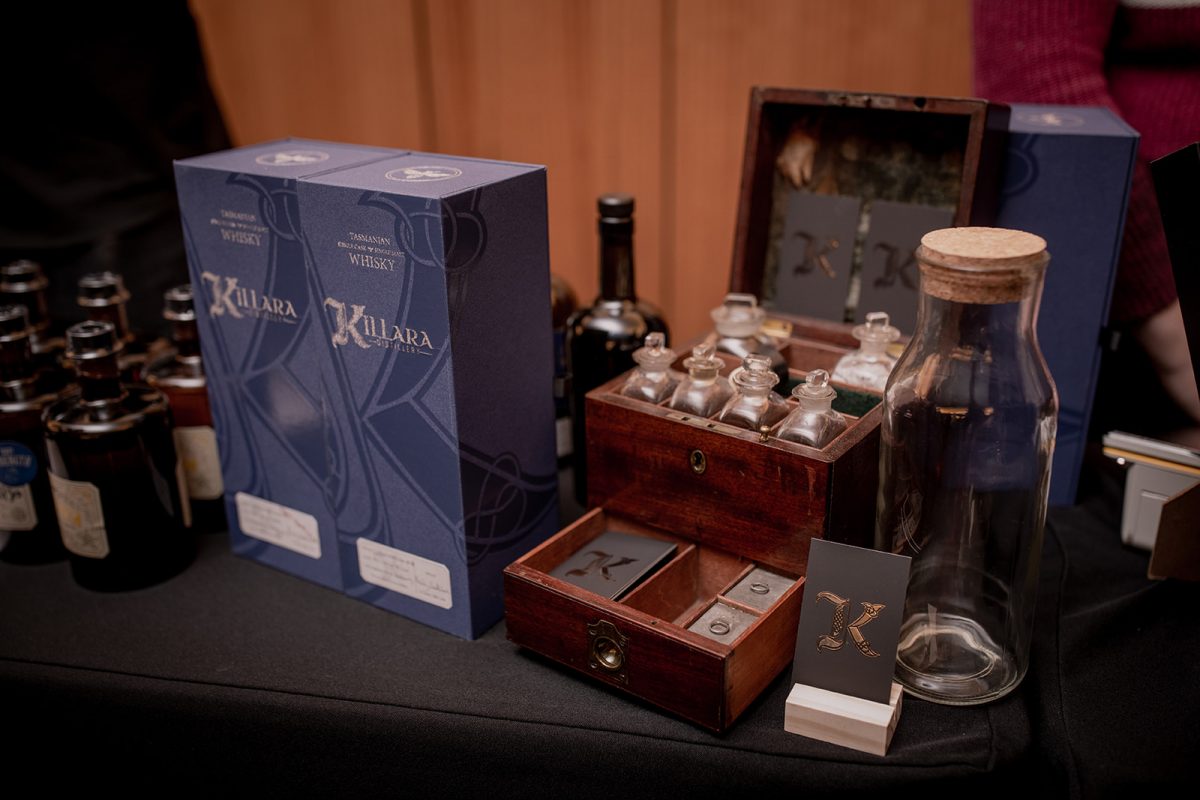 Kristy is a second generation distiller and has over 18 years' experience in the distilling industry having worked for many years at her parents business Lark Distillery as both the head distiller and general manager. During her time there the whisky that Kristy produced has won numerous awards both nationally and internationally. She has now decided to branch out on her own and continue the family tradition of producing hand crafted premium spirits in a friendly environment.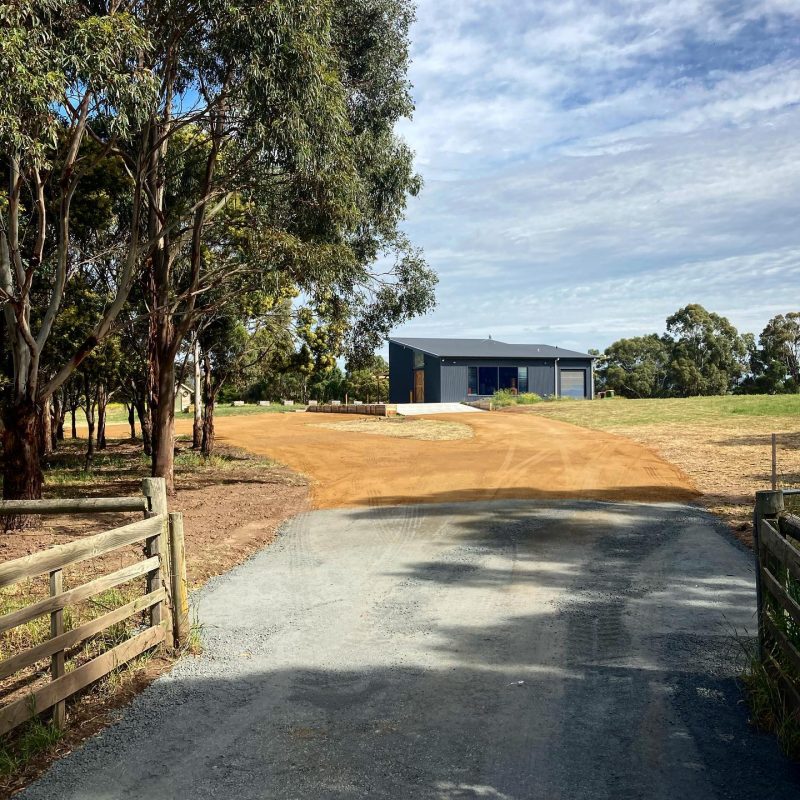 32 Ogilvie Lane,
Richmond TAS 7025
Open Saturday
11:30-3:30
other times by appointment