Launceston Distillery
A Wealth Of Experience
Meet the guardian of Launceston Distillery, their head distiller Chris Condon and his trusty companion Angus. With a background in the pharmaceutical industry as a quality analyst, Chris crafts his whisky with a fine attention to detail. He developed his love of brewing and distilling as a brewing team leader at Boags Brewery, before becoming the founding distiller at Nant Distillery from 2008 to 2011.
Whisky Made The Right Way
Launceston Distillery are passionate about creating whiskies that honour the best traditions of single malt whisky, but also capture the essence of northern Tasmania.
Their Whisky Range uses different oak casks during maturation which bring the flavours of the oak and of the previous cask contents.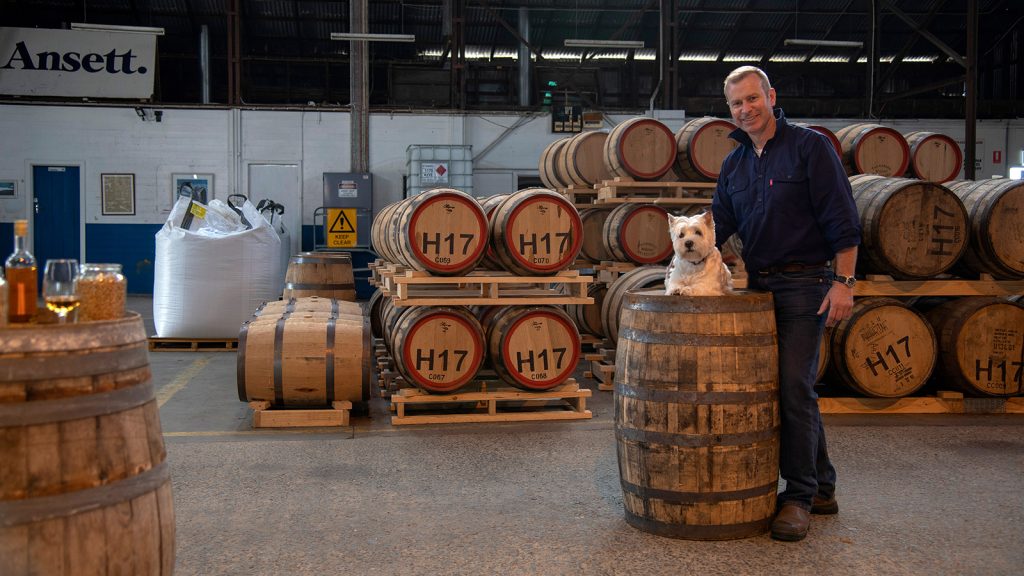 Local Barley, Pure Water And Clean Air
At Launceston Distillery they combine Tasmanian malted barley with pure water from Tasmania's longest river, the South Esk to produce premium single malt whisky.
A Passion For Process
Launceston Distillery is passionate about producing the finest quality Tasmanian single malt whisky. Traditional methods and equipment combine with skilful craftsmanship, to ensure that every bottle of Launceston Distillery whisky is finished to perfection.
Click below to learn more about the full Launceston Distillery Process.
Learn More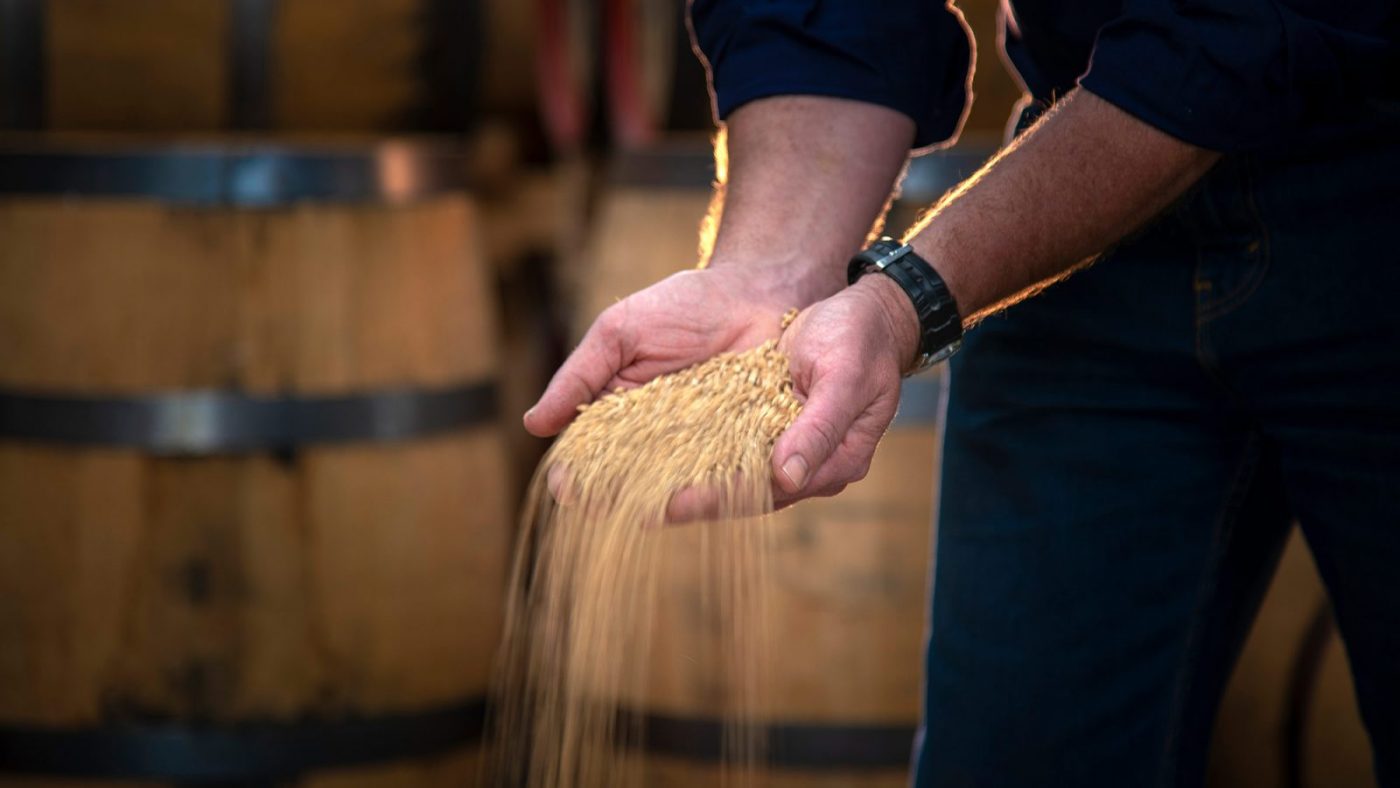 In Search Of Quality
When you buy a bottle of Launceston Distillery whisky you are purchasing a product made with heart and soul. Their whisky is distilled using the finest Tasmanian ingredients and patiently matures in their specially-sourced barrels. As a result of quality and consistency, Launceston Distillery guarantee excellence in every bottle.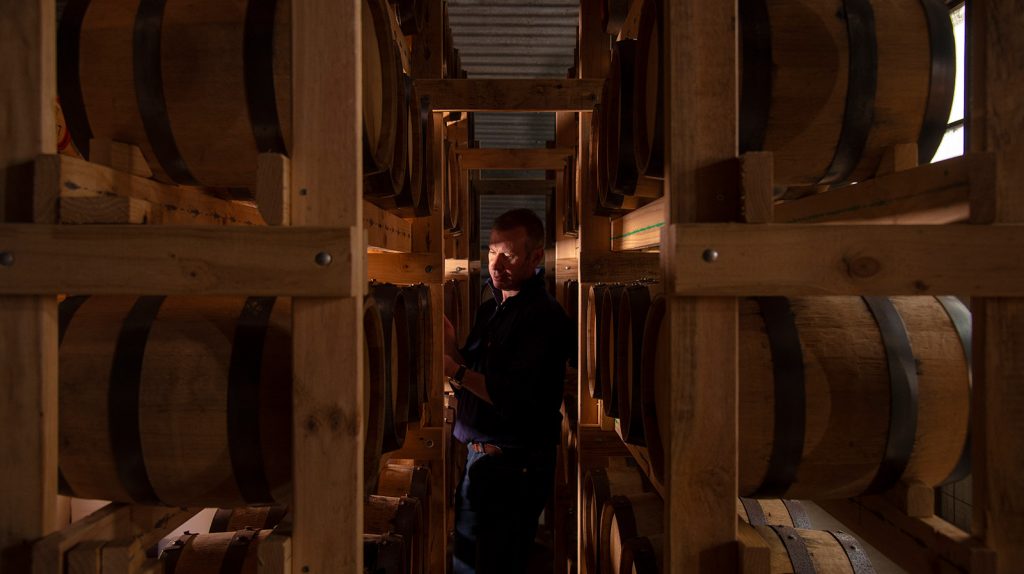 The Heart Of Tasmania
Launceston Distillery sits proudly in the heart of Tasmania, based at Launceston Airport's Hangar 17 – the state's oldest commercial aviation building. Their home is the gateway to Northern Tasmania, a region rich in natural beauty and renowned for its premium food, wine and, now, whisky.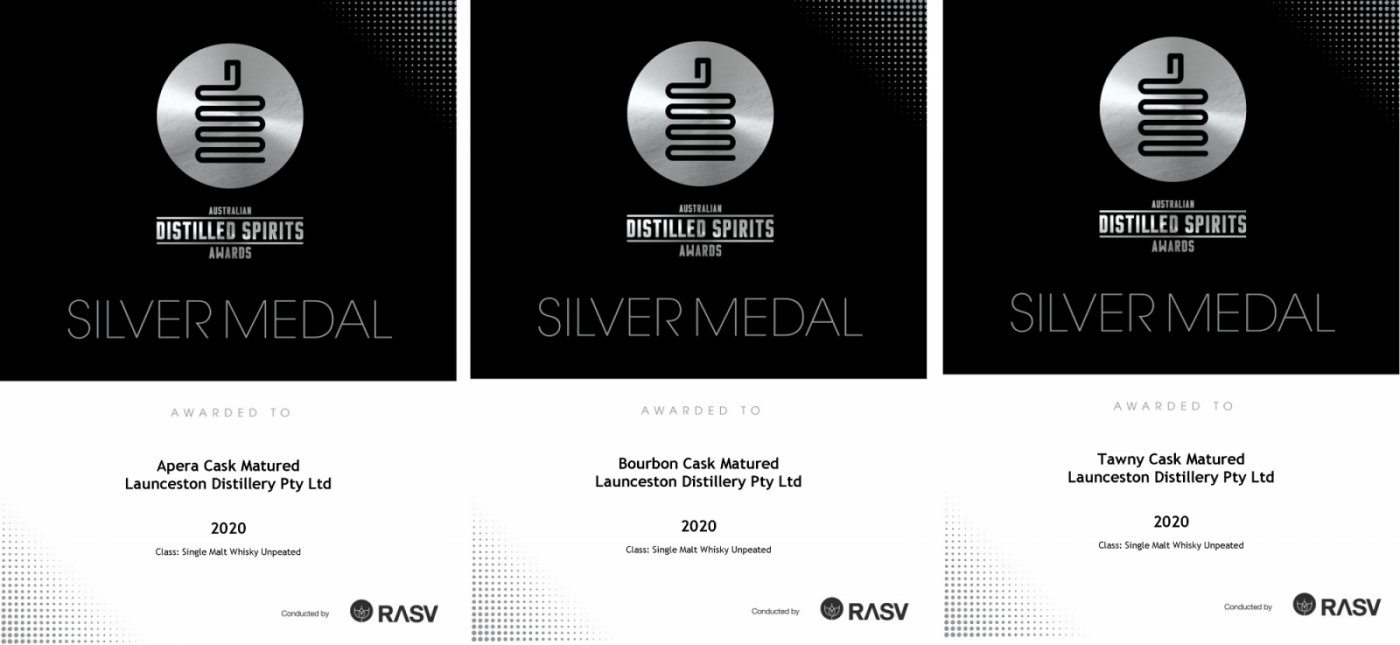 Australian Distilled Spirits Awards
This years awards were held in late 2020. Launceston Distillery submitted their three regular 46% whiskies, bourbon cask matured, apera cask matured and tawny cask matured into the unpeated whisky category.
Each of the three achieved a Silver Award, which is categorised as being an "excellent" whisky.
There was only one Gold Award this year, and 17 Silver Awards. Four Tasmanian Distilleries, including Launceston Distillery achieved Silver.
Last year, the apera and tawny samples Launceston Distillery submitted also achieved Silver Awards.
Hangar 17
287 Evandale Road
Western Junction,
TAS, Australia 7212
Open
Mon-Fri 10am – 4pm
www.launcestondistillery.com.au