Section 44 – Limited Release – Handcrafted Tasmanian Gin
A word from owners and distillers Mr Andrew Patten, Mr Raj Charan Singh and the Hon Stephen Parry.
"If it was not for the high court of australia ruling in relation to section 44 of the constitution, this unique tasmanian gin may never have been crafted."
Tasting Notes: The beautiful lemon myrtle tone infused in this gin affords the fortunate consumer the chance to waive the effort of adding fruit. Enjoy with or without!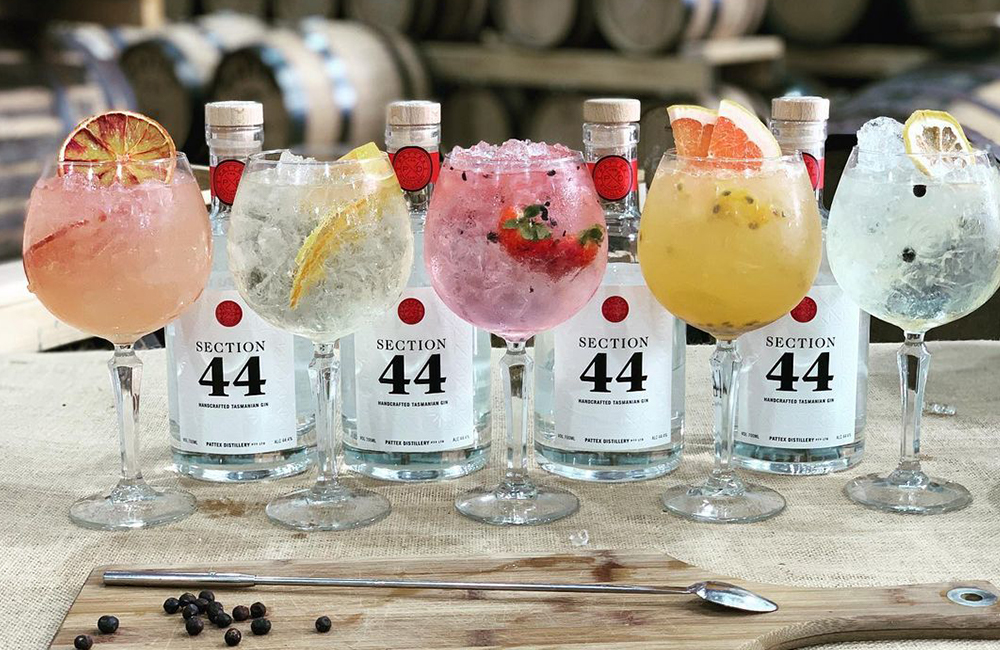 Purchase