Blend No. 1 Limited edition gin
House Of Lenna Blend No. 1 has been created by both Jack and Lyn Lark. From day one they wanted to create a gin that could be easily enjoyed on its own, as well as in a cocktail or martini.
A complex, but not complicated, gin that has a rich and smooth mouth feel with a long and gentle finish – much like a good whisky. As a result, House of Lenna gin is juniper driven with an upfront layer of herbaceous fresh qualities. It's backed up by a usual gin botanicals such as lemon, orange, coriander, orris root, and then freshened up with a touch of tonka and vanilla beans.
They then finish with a sprinkle of Tasmanian sea salt, which rounds and lengthens out the palate.
Nose: Round and balanced juniper and citrus, with fresh herb undertones.
Palate: Quickly builds to a luscious sweet, oily and creamy palate, rich and complex. The right amount of juniper across the whole palate, presenting as a great classic dry gin.
Finish: Very delicate and smooth. Lingering long, warm and clean.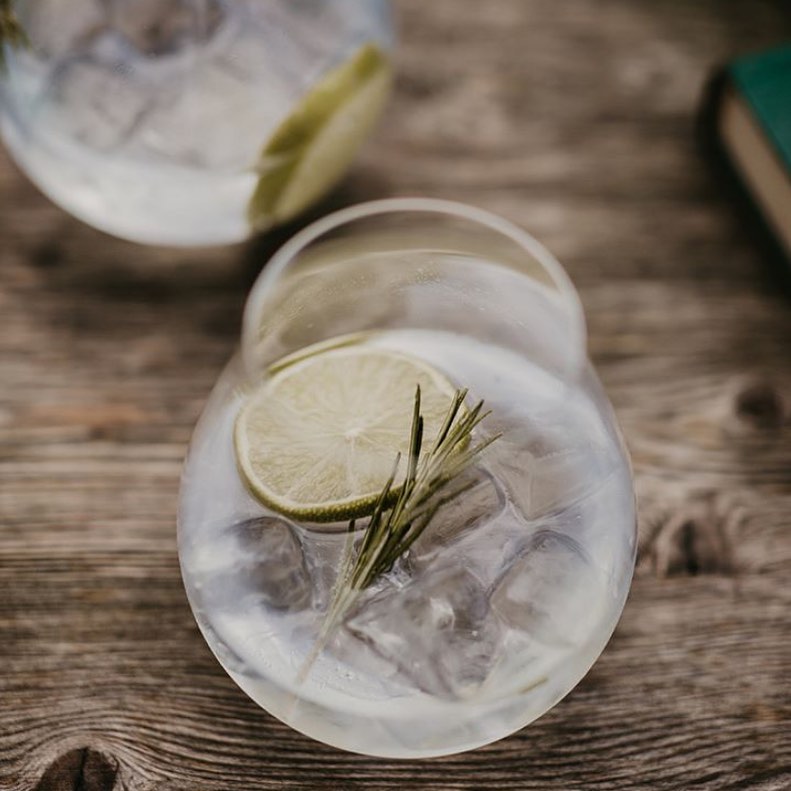 Small batch. Handcrafted. Boutique. Dry Gin.
House of Lenna
A herbaceous Dry Gin. Made with 12 botanicals including basil, rosemary and Tasmanian pepperberry. Rounded off with tonka and vanilla bean, and finished with a touch of Tasmanian sea salt. Find out why everyone is talking about this newly released Tasmanian gin.
Purchase