The Story
The story of Hellyers Road is as unlikely as it is rewarding. It begins near a town called Burnie, which is in a corner of the world more accustomed to building things, growing things and milking things. Winding up and above from this town is a road. This road was once a trail.
The trail was once bush – bush that in 1827 was carved out by Henry Hellyer, an explorer and cartographer who, according to local legend, had little more than a bullock gang and the most basic of tools.
Today, this road once named in his honour is home to a whisky distillery now named in his honour. And it was founded by a group of dairy farmers.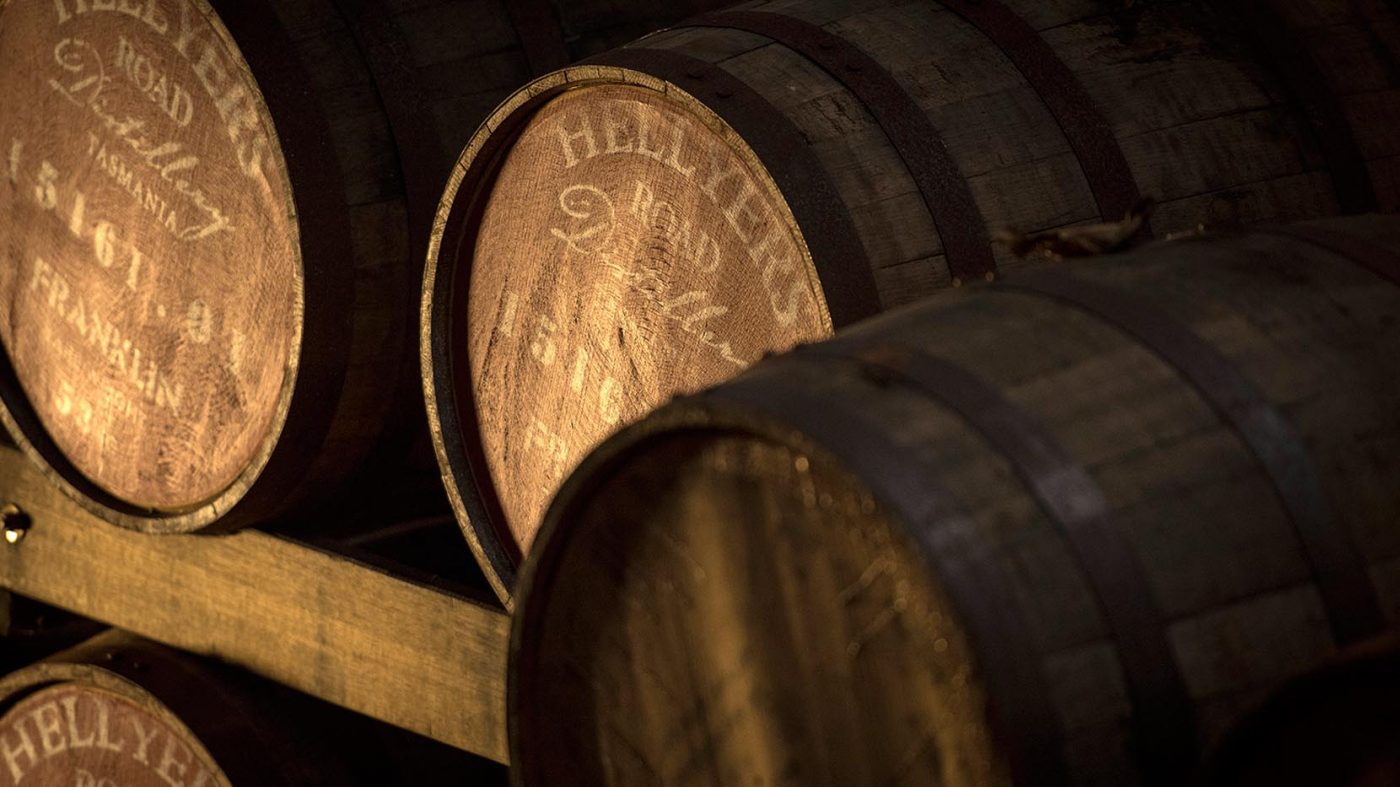 These dairy farmers knew their environment was perfect for sourcing ingredients of purity and quality. And like Henry Hellyer, they too had the patience and tenacity to persevere.
Today, at Hellyers Road Distillery they produce whiskies of great quality.
Hellyers Road Distillery continue to win significant international awards. They export to over to 20 countries. And along the way we've become Australia's biggest selling locally crafted whisky.
The Hellyers Road story is one of foresight, determination and dedication, inspired by Henry's spirit to create a whisky that captures the very taste and character of Tasmania.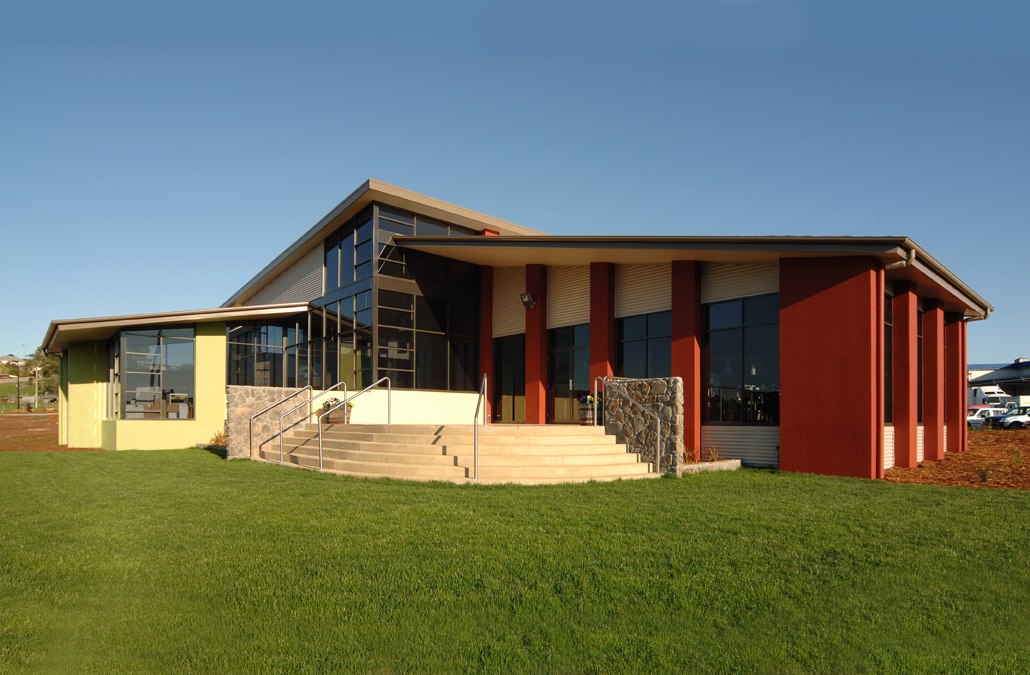 Hellyers Road Distillery
Enjoy local fresh food, award winning Whisky plus their popular Whisky Walk at Hellyers Road Distillery.
The Hellyers Road experience is more than visiting a distillery – their Visitor Centre is the perfect place to stop, shop and sample some of the Hellyers Road exceptional whisky products.
Hellyers Road offer tastings of the Hellyers Road Single Malt range, Southern Lights Vodka and their heart warming Whisky Cream range. You can purchase from the full range of Hellyers Road products, including some special limited release bottles at their Cellar Door.
With views of the rolling tranquil landscape of the picturesque Emu Valley, the fully licensed Distillery Café offers an extensive, well-priced menu.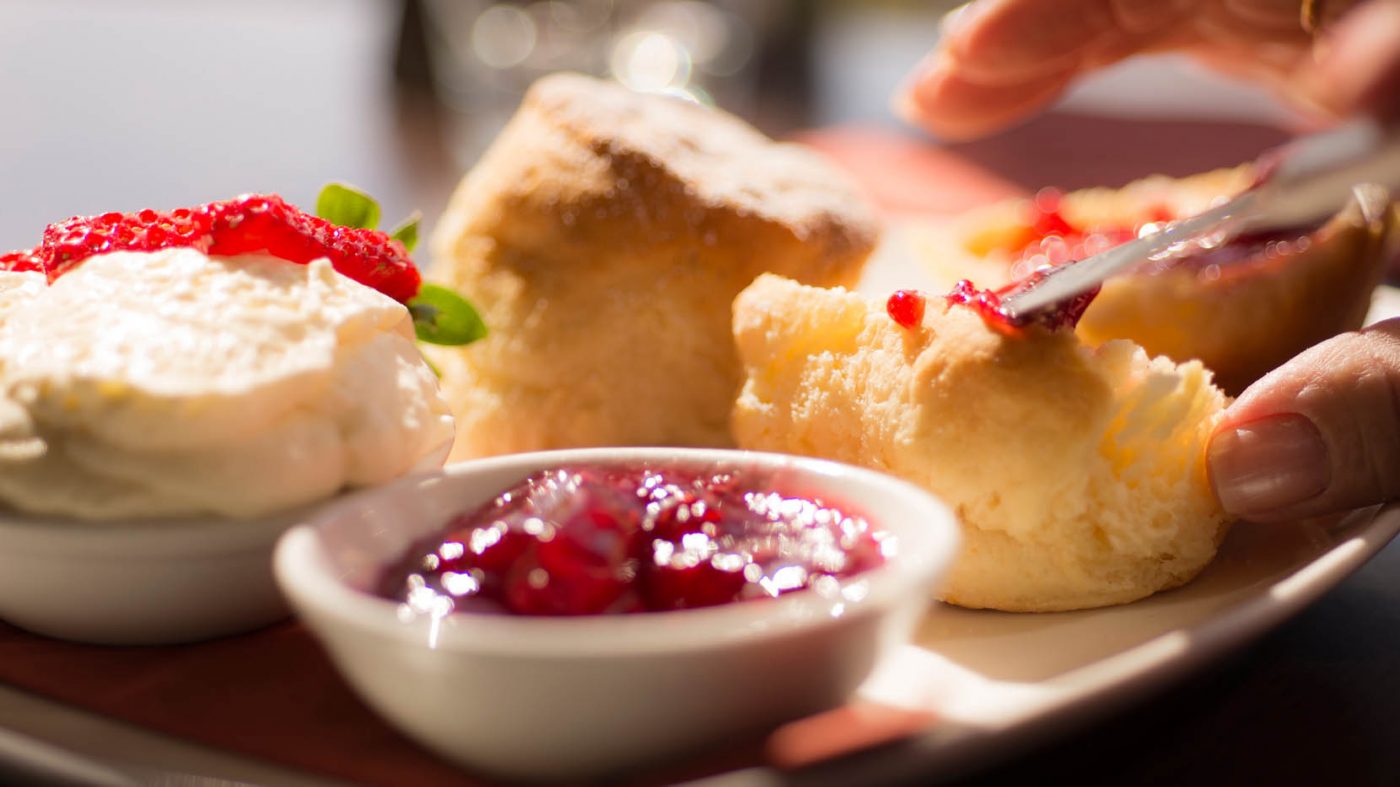 Distillery Tour
Go behind the scenes and tour Hellyers Road working distillery to see how they make one of the finest single malt whiskies in the world.
Smell the ingredients, see the latest batch distilling, visit the bond store filled with American oak barrels and understand everything there is to know about the range of Hellyers Road products and Henry Hellyer himself – the man behind their name.
You'll also have the opportunity to pour and wax seal your very own bottle of Hellyers Road, complete with a signed Certificate of Authenticity.
Hellyers Road fully guided tour takes between 30 to 40 minutes and is just $19.50 per person. Children may accompany adults, 16 years and under are free.
Book A Tour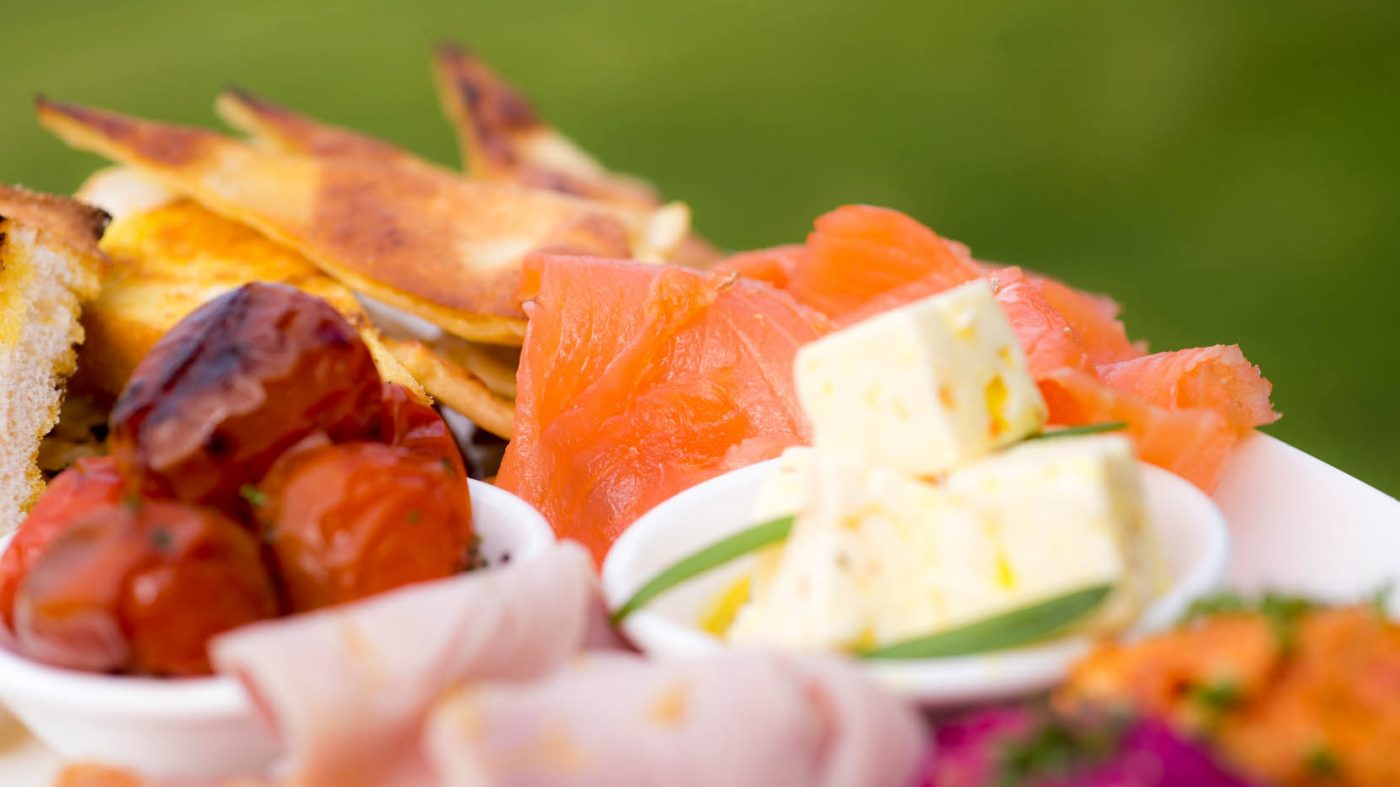 Hellyers Road Distillery Markets
Hellyers Road Distillery's range of single malt whiskies, vodkas and liqueurs can be found at most major Australian liquor outlets and independents.
Hellyers Road Distillery single malt whiskies are available in over 20 countries throughout Europe.
A selection of Hellyers Road Distillery single malt whiskies is also available in Japan.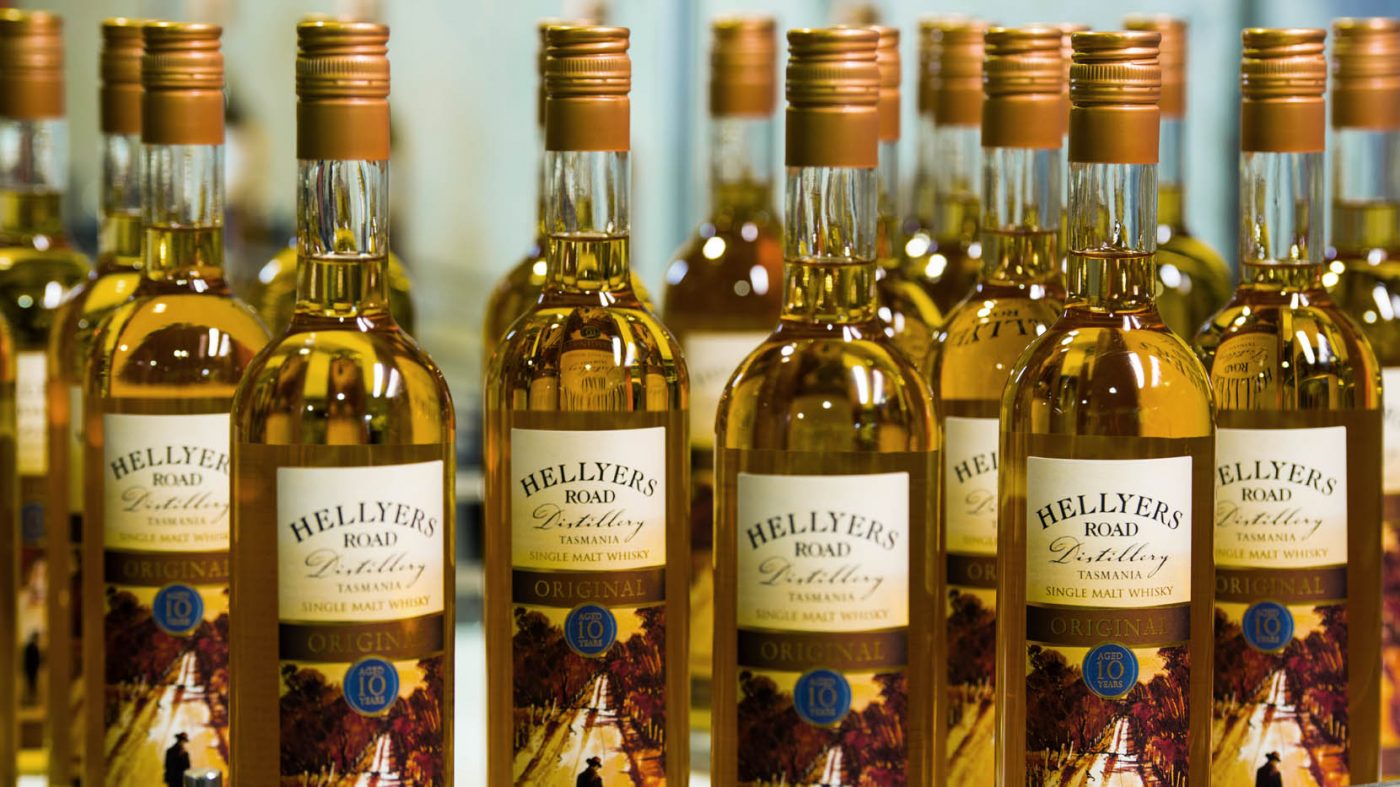 153 Old Surrey Road Burnie, TAS, Australia 7320
OPEN 7 DAYS
Monday to Friday 10am to 4:30pm,
Saturday & Sunday 9:30am to 4:30pm
Open Monday to Friday for Lunch and Morning/Afternoon Tea's
Open Saturday & Sunday for Breakfast, Lunch and Morning/Afternoon Tea's
CLOSED PUBLIC HOLIDAYS
BOOKINGS ARE ADVISED