Tourism Tas launched their Off Season in Sydney, championing 3 festivals Festival of Voices, Mid-Winter Festival and Tasmanian Whisky Week, a big thank you to Bill McHenry for representing us.
The launch was held at Sydney's Centennial Parklands on Wed, 28 April and participating whisky producers were Hobart Whisky, Spring Bay, Sullivans Cove, Launceston Distillery and McHenry.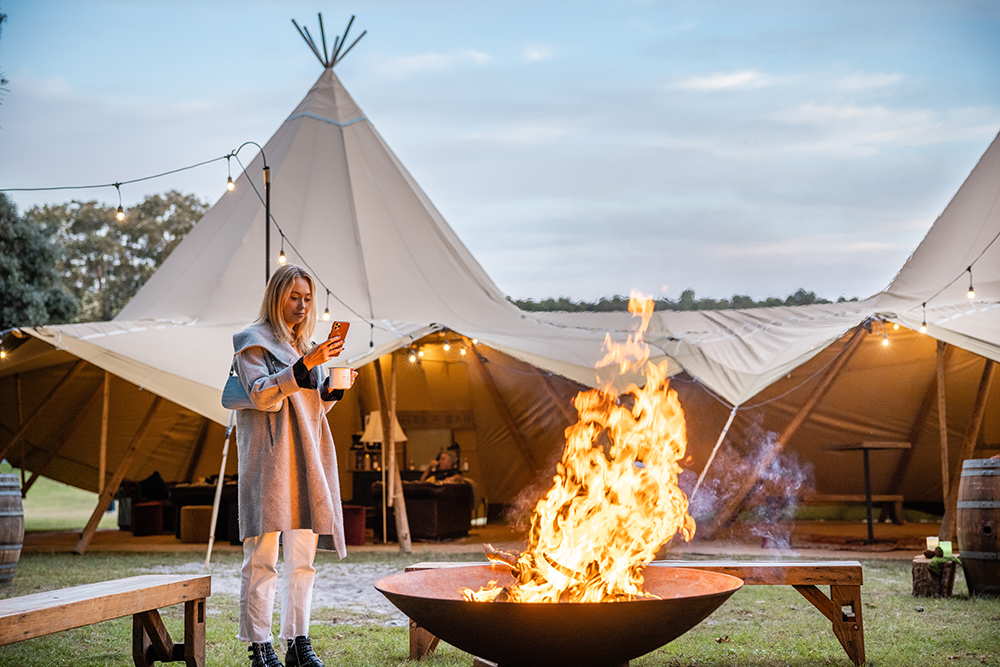 What is the Off Season?
Any time of the year is a fine time to visit Tasmania, winter is extra special. The Off Season is winter for real, a time to gather around blazing log fires and slow-cooked feasts, to play in snow and plunge into festivals, to toast the warmth with Tassie wine and whisky. Dance around bonfires. Talk long into the night. Dream deeply.
Local businesses celebrate the Off Season with winter-only specials and rare experiences for travellers, keep an eye out for the Off Season logo – a sign that something special awaits.
Let your inhibitions drop with the mercury, and discover all the ways to switch on this Off Season. Whether it's the almighty roar of a pagan bonfire, the hiss of a lakeside sauna, or the throb of a festival stage, Tasmania in winter is anything but chill.
Visit the Discover Tasmania and follow their social pages to keep up to date with all events on offer!
MORE INFORMATION