New Norfolk Distillery's vision is to reinvigorate and nurture the love for rum in Australia.
Through a contemporary distillery established at Willow Court, visitors to New Norfolk will discover local attractions and learn about a spirit with a rich Australian history in a unique setting complemented by an exemplary product.
Near Horizon Spiced Rum
For the rebellious spirit, New Norfolk Distillery have fashioned a modern interpretation of the classic spiced rum.
New Norfolk Distillery foraged native Australian botanicals, blended them with exotic Caribbean spices, then hydrated the elixir with pure Tasmanian mountain spring water. The resulting rum contains notes of orange and cinnamon, with hints of vanilla playfully hidden for the adventurous to discover.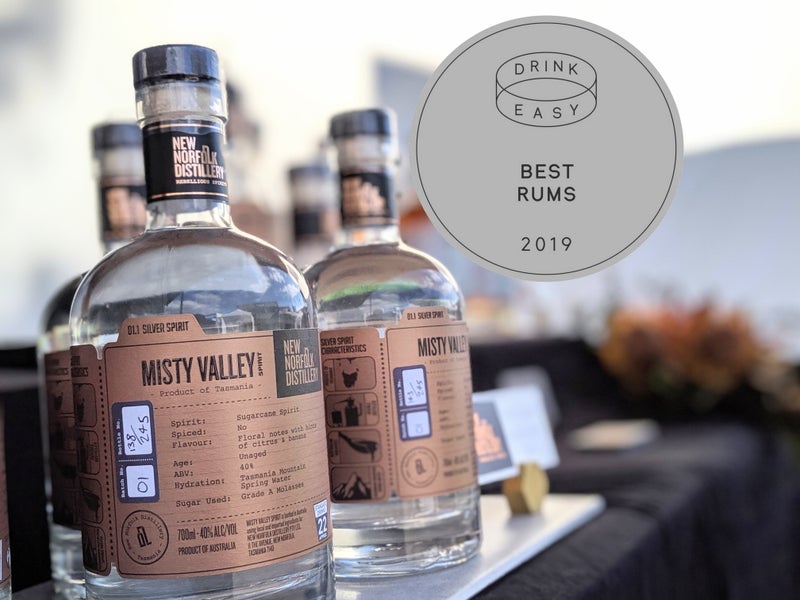 Misty Valley Silver Spirit
New Norfolk Distillery Misty Valley Silver Spirit was named one of Australia's best rums in the 2019 national Drink Easy Awards! ⁠
In the heart of Tasmania, within a former asylum, a bright new spirit has sprung to life.
Born of sugarcane, this unaged silver spirit retains its sweet heritage (as we all hope to do). It tells of fresh floral notes found in the foothills of the Derwent Valley, and whispers hints of banana and citrus.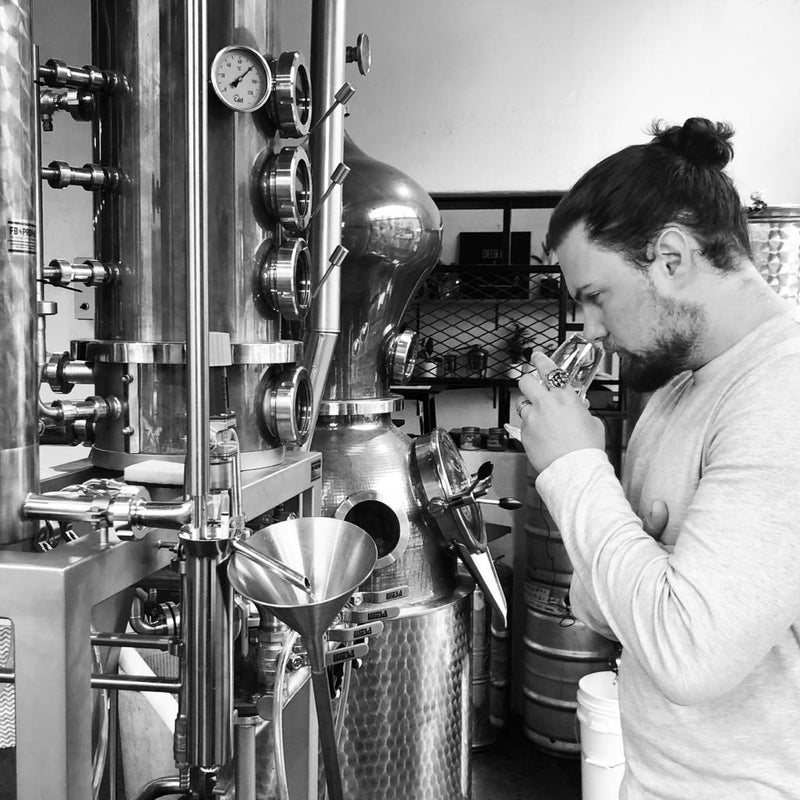 New Norfolk Distillery Concept
Stage 1:
Establish a micro-distillery at Willow Court in the Allonah Building.
Stage 2:
Clean and prepare buildings for restoration and restore the Allonah Building.
Stage 3:
Construct the distillery and tasting bar in the courtyard between the Allonah and the Occupational Therapy buildings.
Stage 4:
Restore the Occupational Therapy Building with a bar, kitchen and outdoor courtyard located there.
Stage 5:
Restore the Carlton Ward for bond storage as the distillery's operations expand.
Read More