Battery Point Distillery
Battery Point Distillery was born from a passion for Tasmania and the respected traditions of master whisky distilling.
A small stone building in Hobart's historic Battery Point contains a treasure trove of small batch, hand-made whiskies slowly ageing in a collection of carefully sourced port, sherry, tawny and bourbon casks. Painstakingly double-distilled in tiny quantities by our head distiller Jack Lark, each whisky batch is unique.
The nuances of single, double or triple cask ageing come to life, allowing whisky lovers to experience exceptional contemporary expressions of Tasmania.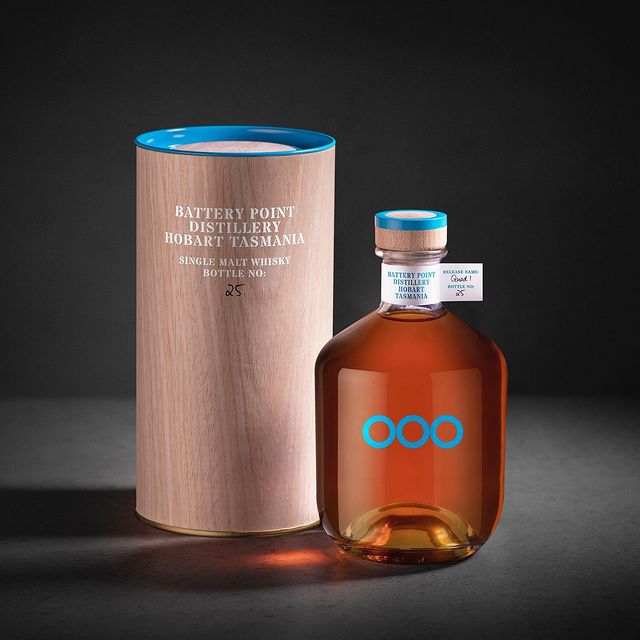 House Of Lenna Gin
Handcrafted by head distiller Jack Lark (son of Bill and Lyn Lark) this is the first blend, Blend No. 1, which has been handmade to highlight the depth of flavour and aromatics found in Australian ingredients.
Lyn Lark, an award-winning gin distiller in her own right, worked with Jack in the development and perfecting of the recipe. Distilled out of the House of Lenna Tasmanian copper pot still, this unique gin offers a classic dry style with a careful balance of 12 hand-selected botanicals, including native Tasmanian pepperberries and a pinch of Tasmanian Sea Salt.
Delivering a whole-mouth feel and perfume-like aroma, this gin promises rich herbaceous complexity, balanced to perfection so it can be enjoyed on its own, mixed with mineral water or tonic, or in a classic martini.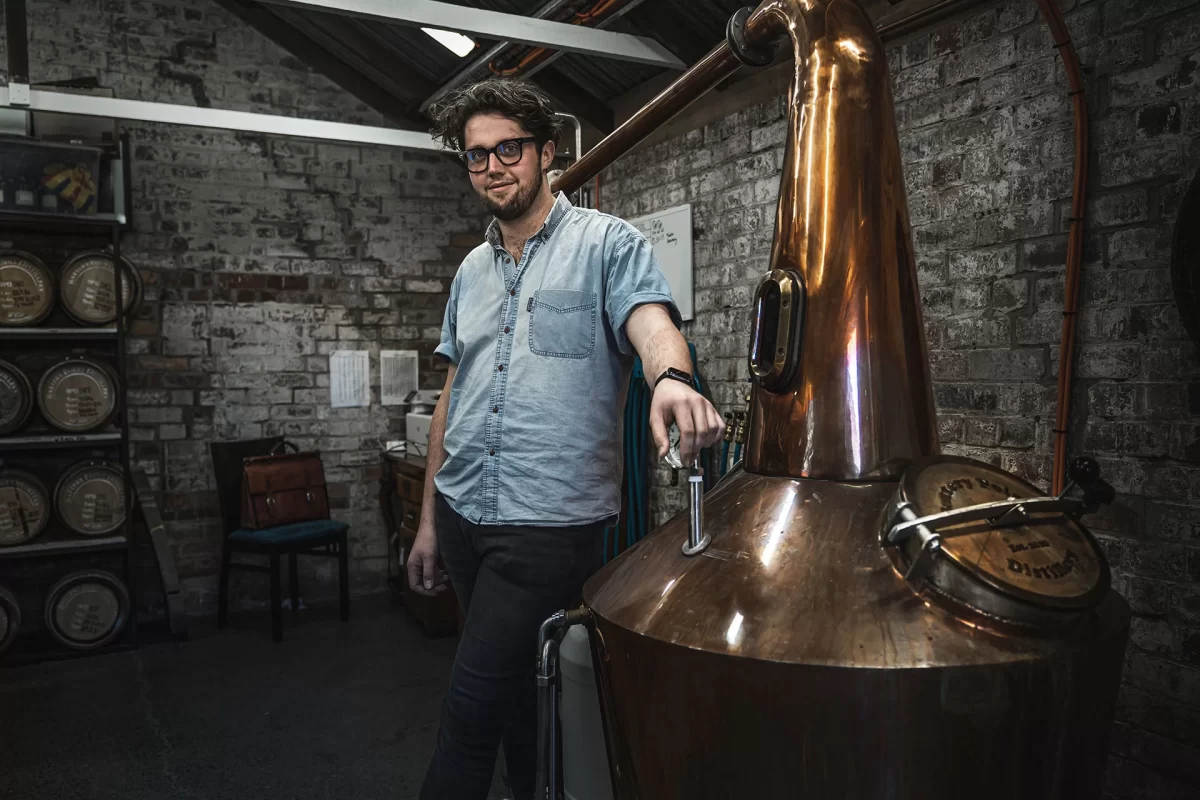 Battery Point Distillery
Lenna of Hobart
20 Runnymede St,
Battery Point,
Tasmania, 7004