Lawrenny Distillery
Lawrenny holds all of the elements required to be positioned as a leading new world distillery. They are located on a 400 acre property in Tasmania's Central Highlands, just over an hour's picturesque drive through the Derwent Valley, northwest of Hobart.
Lawrenny Estate Distillery has been established as one of only a very few 'paddock to bottle' Estate single malt whiskies in the world. The barley grains are grown and harvested from the Lawrenny fields then mashed, fermented and distilled using the pure waters that flow through the Estate.
Discover Lawrenny as they look forward to sharing this unique part of the world with you.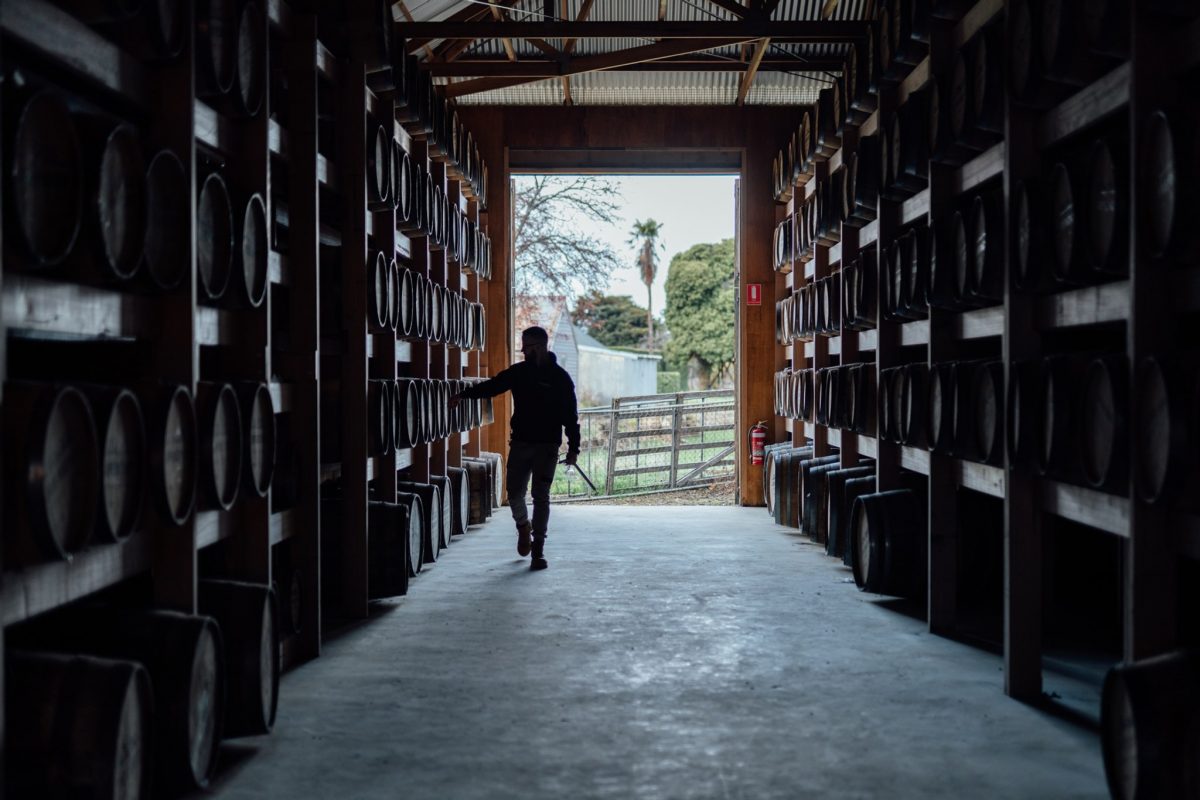 Uniquely Tasmanian
The island state of Tasmania has recently been discovered as the source of some of the best whiskies and spirits in the world.
It is a place of extremes with dry summers and icy winters, of urban landscapes and rugged national parks. A place where streams of wild Antarctic winds deliver the freshest air and a cool climate.
The Central Highlands region is home to over 3000 lakes, snow covered mountains and open pastures. This is where Lawrenny Estate is found.
Nestled against the banks of the Upper Derwent River, Discover Lawrenny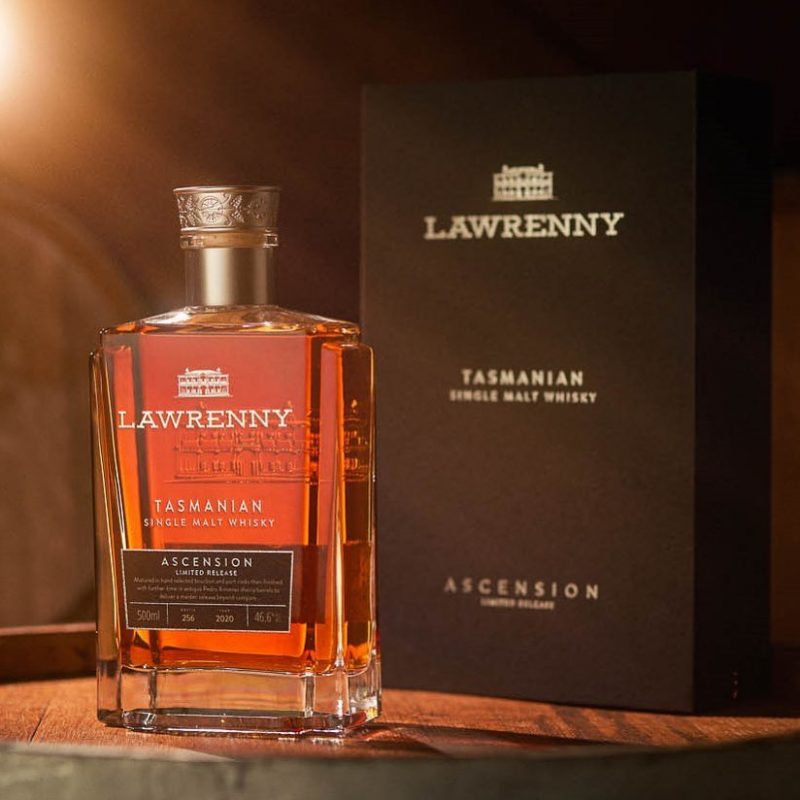 Cellar Door
Visit Lawrenny Distillery, enjoy a tasting of their products and explore the picturesque surrounds that makes this a unique destination.
From the early 1800's to today delivering the finest quality Tasmanian produce. Find out more about what makes Lawrenny so special.
Read More
Lawrenny Estate Distilling
6485 Lyell Highway
Ouse, Tasmania
Australia
Open 10am – 4pm daily