Callington Mill Distillery
Founder, John Ibrahim's journey into whisky started by chance after he purchased Dysart House in Kempton, Tasmania. Dysart House came to be leased to Redlands Distillery, now Old Kempton Distillery, and through this process John met Bill Lark, the Godfather of Tasmanian Whisky.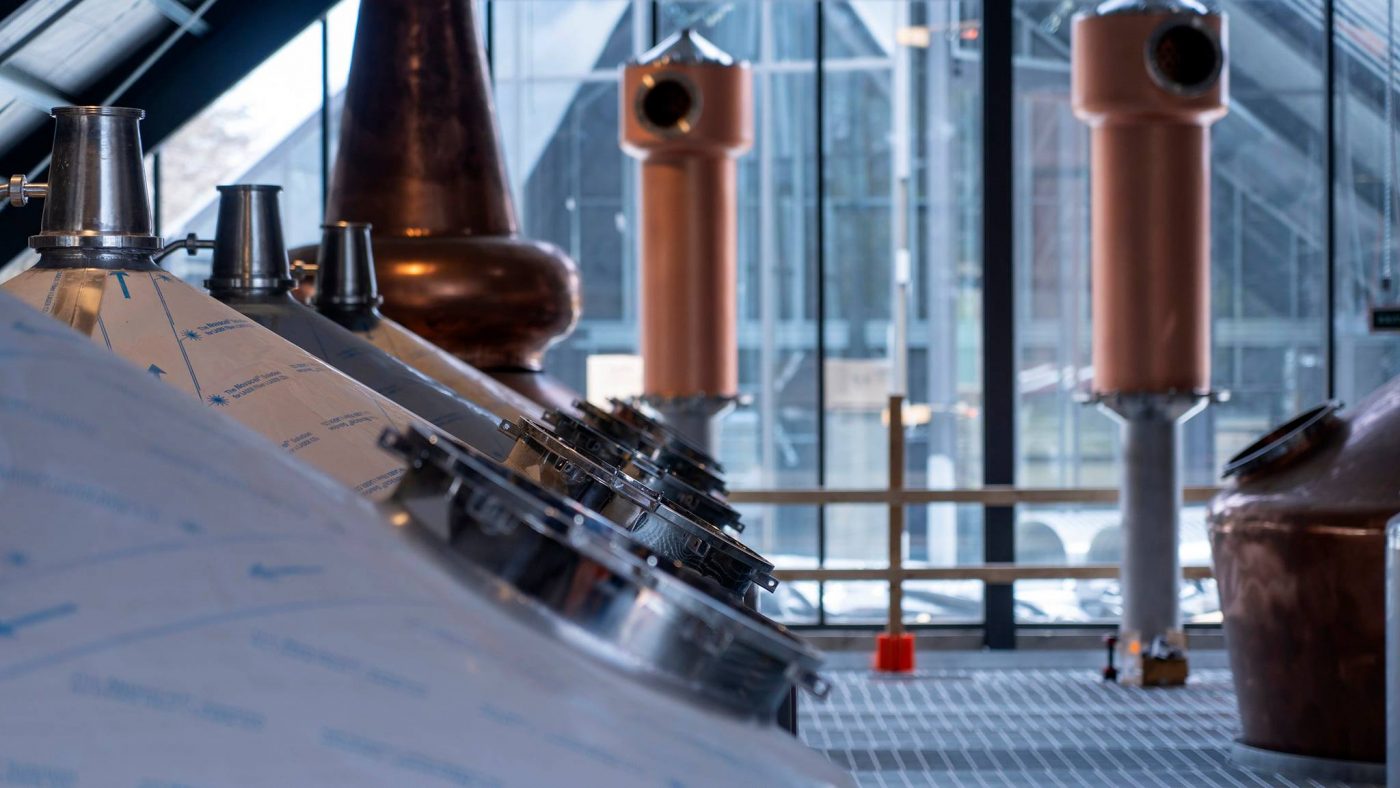 John and Bill Lark became fast friends and Bill ignited in John a fervent passion for whisky.
In early 2016 John and Bill travelled to Scotland and were fortunate to experience "behind the scenes" visits to some of the best whisky distilleries in the world.
As soon as John saw the Oatlands site and Callington Mill he fell in love with the town and the Heritage buildings. He was inspired by the colourful history of the site and started to envision the possibilities.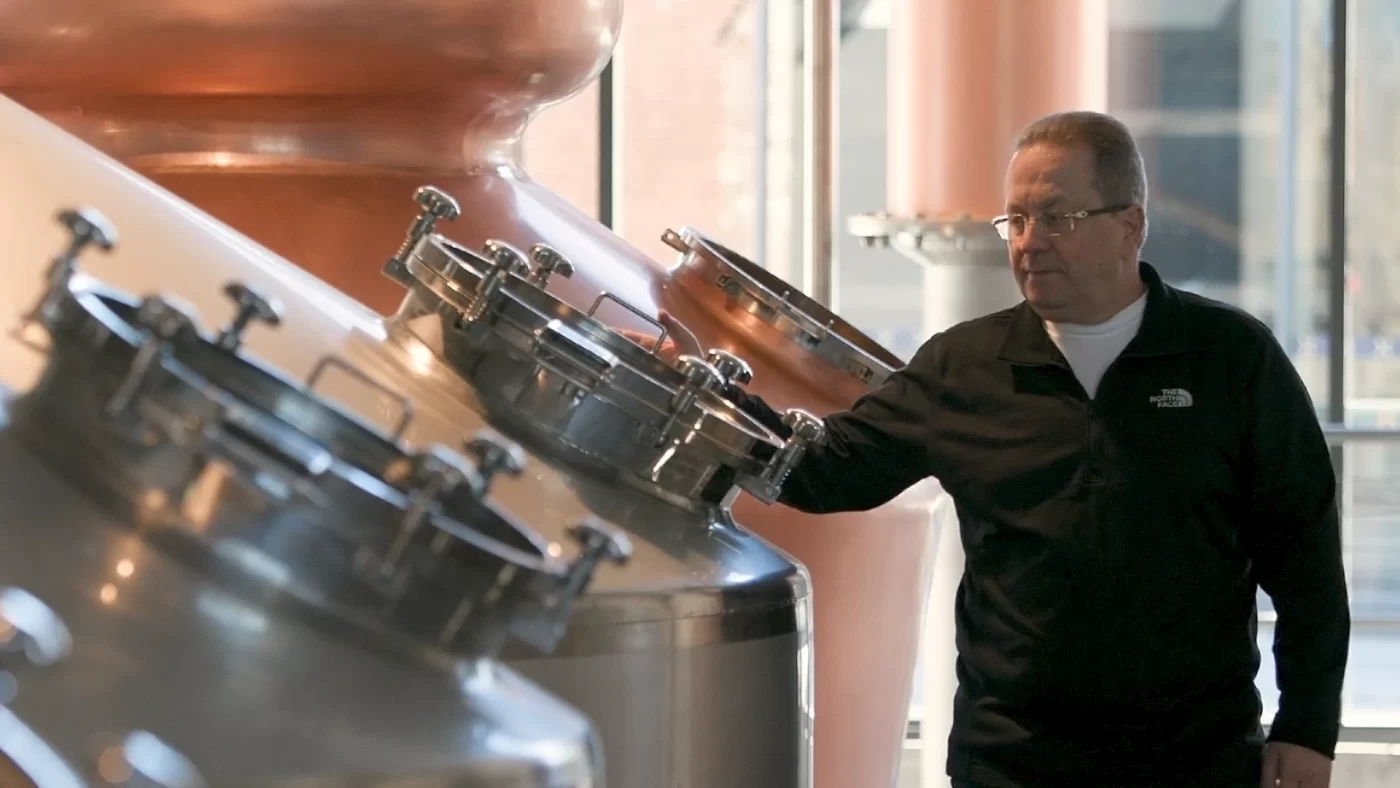 Establishing a Tasmanian Turnkey Distillery
When John was establishing Callington Mill Distillery there were no existing options available in Tasmania. Thanks to an exciting collaboration with Kolmark's Mark Kolodziej, and a trip to Cardrona Distillery in New Zealand, new Tasmanian technology was initiated specifically for Callington Mill Distillery.
Callington Mill Raising The Benchmark
John Ibrahim has created a Tasmanian Distillery on a scale not previously seen. The latest Tasmanian Technology has been utilised to bring about a new era in Tasmanian Whisky.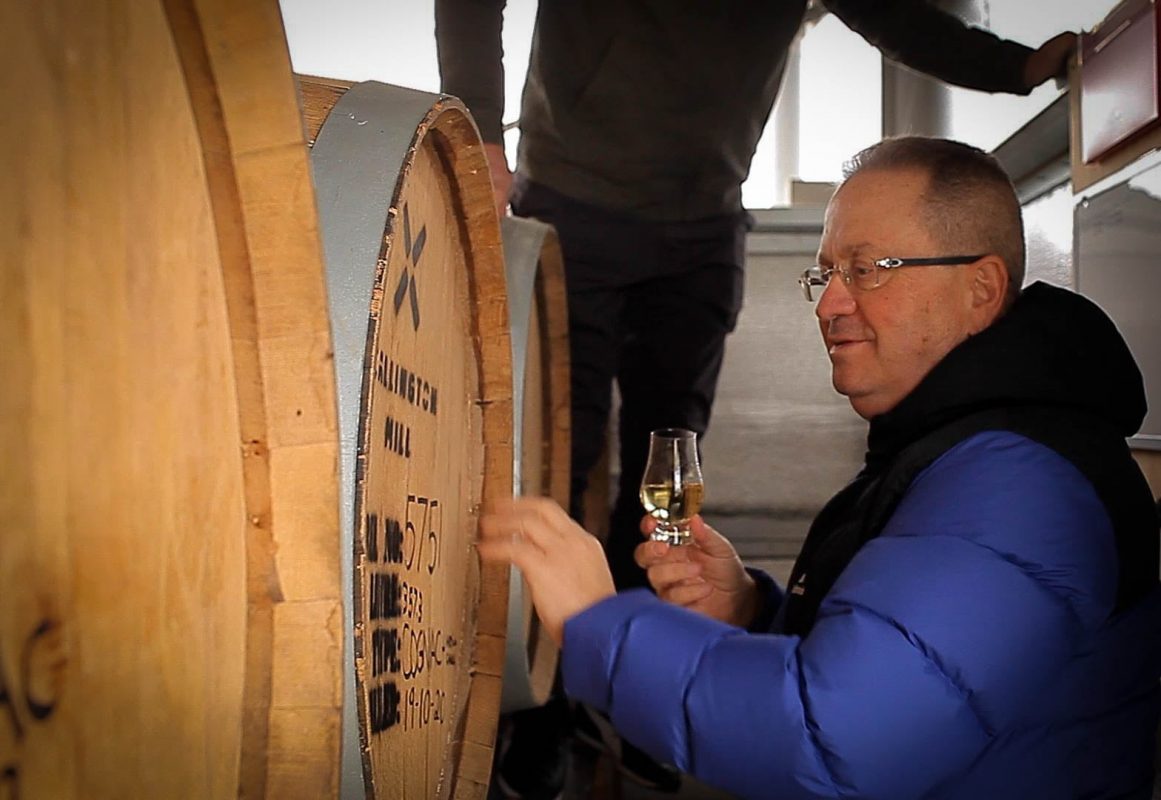 6 Mill Ln, Oatlands,
TAS, 7120, Australia