Cradle Mountain Whisky
Time and quality is our whisky philosophy.
Cradle Mountain Whisky is made in the North-West of Tasmania, a small island just a hop down south of the Australian Continent. To this day, Tasmania remains a land of pristine wilderness, fertile soils and unspoiled waters.
The Cradle Mountain Whisky story began in 1989, when the founders of Cradle Mountain Whisky recognized that the rich volcanic soil of North Tasmania gave a particular life to the quality of the grain found in the region. They found that by combining the local grains with the water collected from the foothills of the Tasmanian Highlands that they were able to produce an incredibly fine single malt whisky.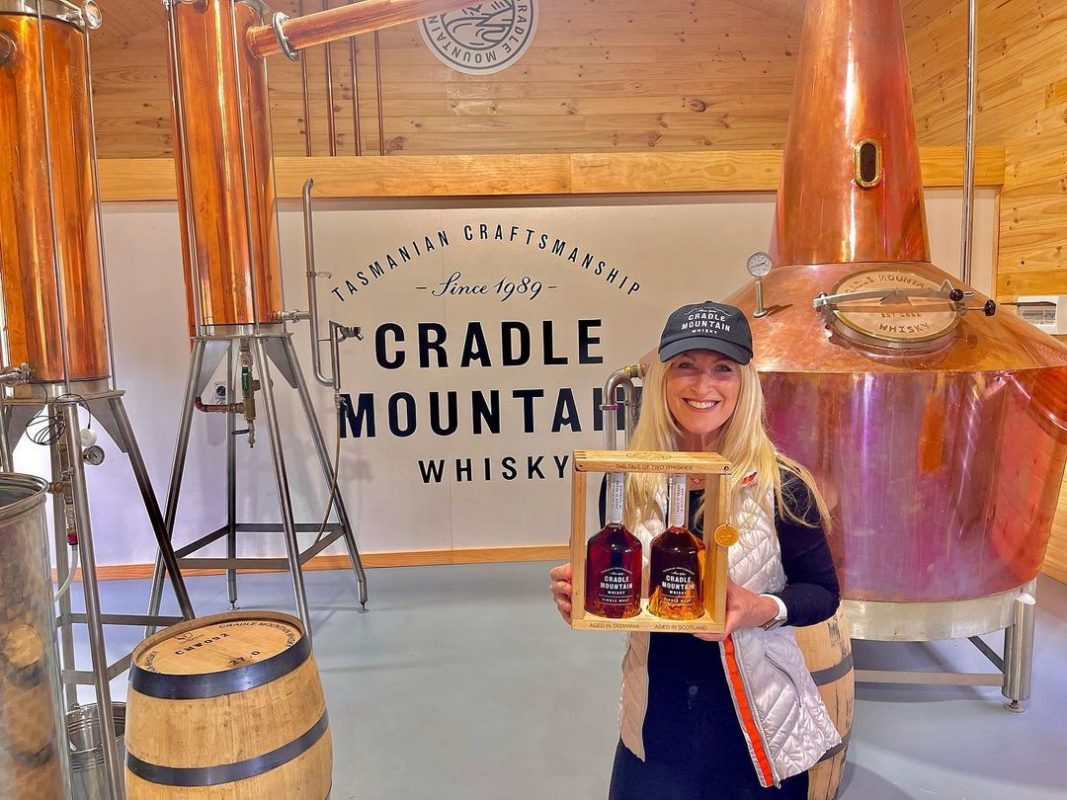 Tasmania's first commercial whisky distillery in the north of the island, began production of Cradle Mountain Malt Whisky in 1989, initially using the name Darwin Distillery. Later after acquiring a small government grant to promote the use of the locally produced Franklin Barley, the company changed it's name to the Franklin Distillery. With the addition of shareholders, the company again changed its name to The Small Concern Whisky Distillery and with some early success continued the production of Cradle Mountain Whisky.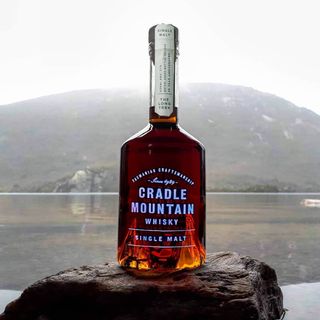 Cradle Mountain Whisky is a brand which comes with a significant pedigree. It claims the title of the 'first commercial Australian whisky company' under its previous name "The Small Concern Whisky Distillery".
Cradle Mountain Whisky was first distilled by Brian Poke in 1989 under the name Darwin Distillery which was to be later named Franklin Distillery, after the Franklin barley style which was developed in the region. The whisky was set to age in American Oak Barrels.​