Dunalley Bay Distillery
A boutique gin experience defined by warm hospitality, with rustic tasting huts overlooking the stunning Dunalley Bay.
Dunalley Bay Distillery crafts bold and seductive gins carefully blended with Tasmania's rich bounty of fruits, flowers and native botanicals to create distinctive, delicious spirits that reflect our natural environment.
Ginstronomy anyone? Dunalley Bay Distillery also offer an immersive tasting experience pairing their irresistible boutique gins with some of the finest local cheeses, seafood, fruits, and desserts Tasmania has to offer.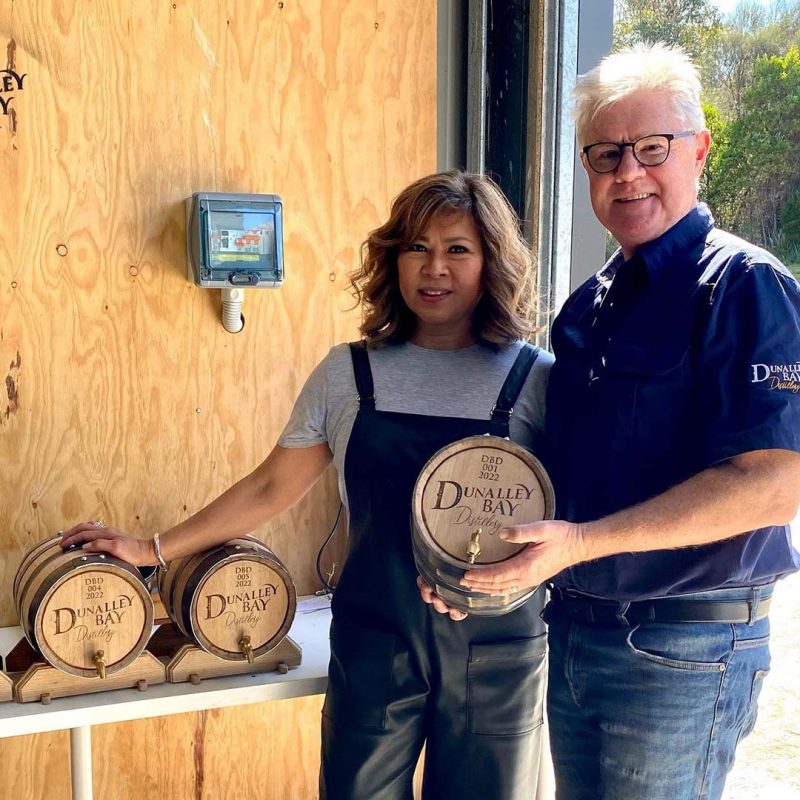 Meet the Distillers
Partners Sandra Chu and Mark Wray founded Dunalley Bay Distillery in the spirit of rebirth and renewal. The pair met following successful careers in the property, dairy and seafood industries, and began looking for a location to establish their dream distillery project together.
The Mornington Peninsula in Victoria was first considered, but this location was soon eclipsed once the couple were seduced by the sheer beauty of Dunalley Bay on the Tasman Peninsula. An opportunity to purchase 20 acres of land with a kilometre of beachfront presented itself, and the rest is history.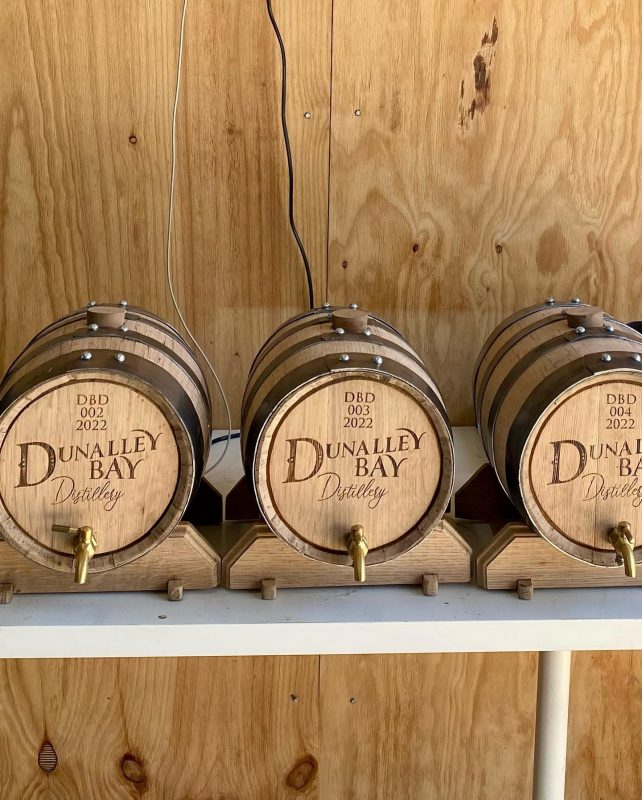 The Spirits
Bold and seductive gin expertly distilled with native Tasmanian botanicals.
Dunalley Bay Distillery specialises in blending handcrafted gin using Tasmania's seasonal fruits, herbs, flowers and botanicals to create a bold and seductive experience you won't soon forget. They're passionate about the provenance of the locally foraged ingredients they use to make their gin, ensuring flavour, integrity and a connection to the land in every bottle.
Whether you're sipping, mixing, or innovating the next generation of cocktails, Dunalley Bay Distillery is where botanicals meet the bay.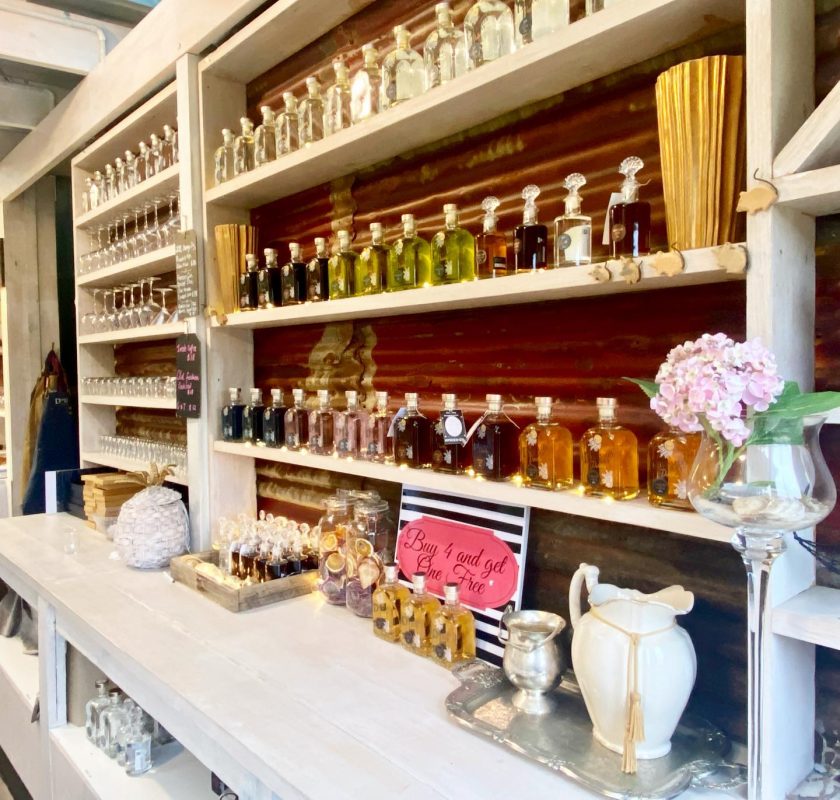 Tasting Hut
Savour the eclectic Tasting Hut experience at Dunalley Bay Distillery… and you may never want to leave.
At Dunalley Bay Distillery, you can relax and unwind at your own pace overlooking our pristine bay with an array of delicious, locally sourced offerings presenting the best of Tasmania. The Tasting Hut offers barista coffee, opulent patisserie delights, cheeses, local wines and craft ales, and of course, Dunalley Bay Distillery boutique selection of artisan gins.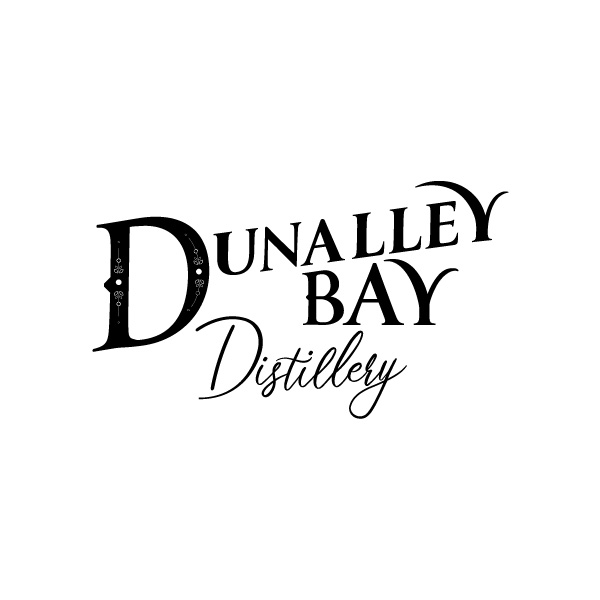 3496 Arthur Highway,
Murdunna 7178,
Tasmania, Australia