Summerleas Distillery Tasmania
Founded in March 2018, Summerleas Distillery Tasmania is proudly owned and operated by Sarah Gunn, a 7th generation Tasmanian.
Summerleas Distillery is the start of a family legacy. A daring dream to leave something of value for the next generation to build upon.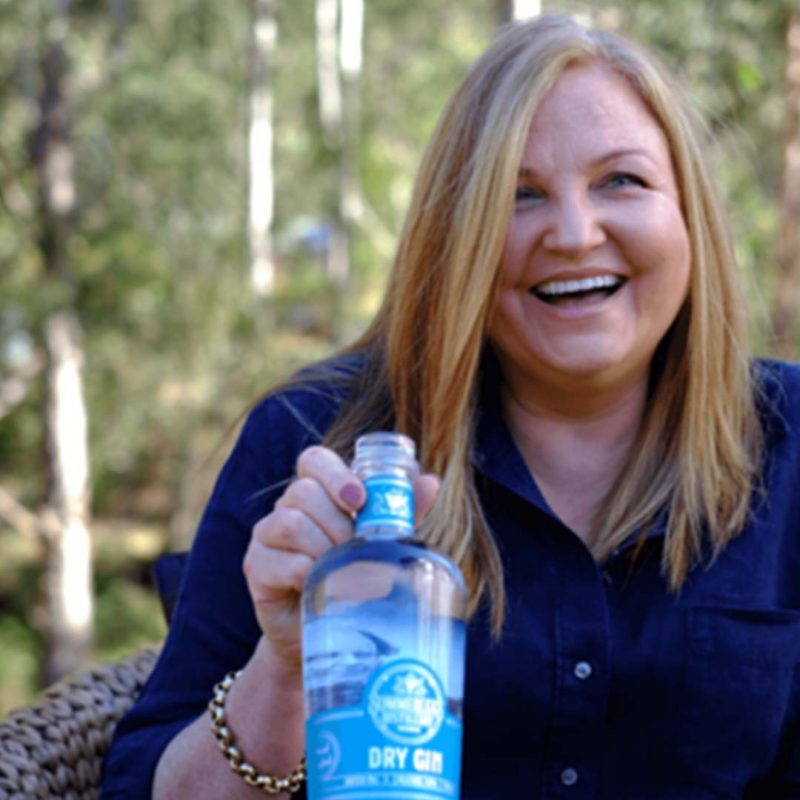 Each gin tells a story, and Summerleas Distillery have lots of stories to tell…
From a botanist naming the local plants and sending a Tasmanian Tiger back to Queen Victoria. From showdowns with bush rangers and surviving prohibition of how they make vodka from fire damaged grapes, and how a sole parent of 6 kids decided to risk everything to start a distillery.
So many stories, all waiting to be told.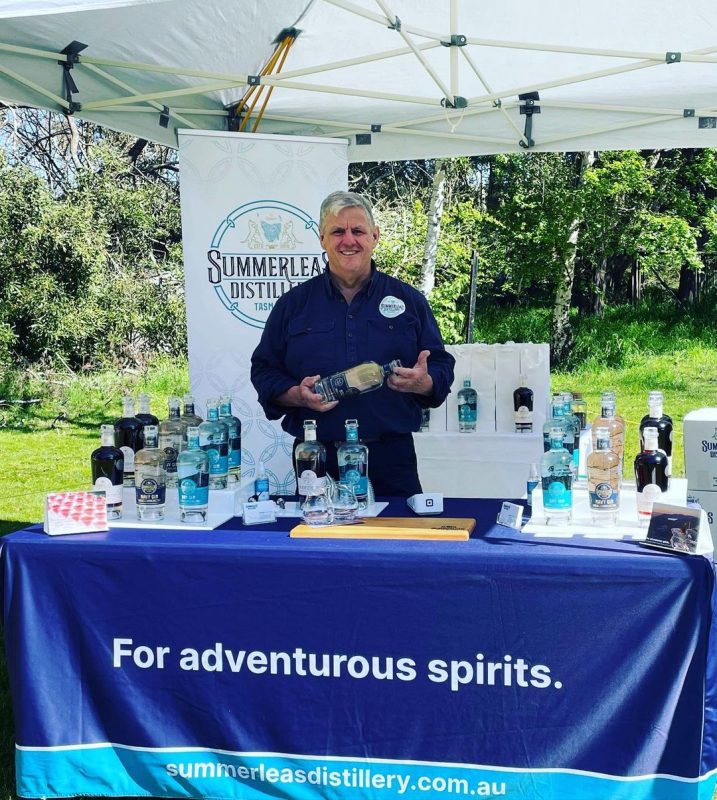 An Adventurous Spirit
While encouraging her six children to pursue their dreams, they asked her one day what her dream was! As Sarah was enjoying a favourite single malt whisky at the time, she replied 'I want to learn to make this!'
Summerleas Tasmanian Distillery | Boutique Gin
After a trip to Scotland to learn the art of distilling, Sarah found herself in Amsterdam on World Gin Day and discovered a new passion for Gin. She travelled around Europe learning all she could about the fine art of gin making and doing a distilling course.
When she heard of a distilling course dedicated to gin in New York she applied and to her delight was accepted. Her trip to Scotland turned into around the world Gin journey!
Sarah Gunn | Summerleas Distillery | Tasmanian Distillery
The course focused on recipe development and the importance of getting the ratio of botanicals just right. The instructors included a master distiller, a recipe developer, a chemist and a professional taster from around the world.
With only 4 students accepted, it proved to be an invaluable experience. This knowledge and technical expertise enabled Sarah to develop her recipe for Summerleas Dry Gin and Navy Gin.
After a huge adventure, travelling around the world solo and with only carry-on luggage, Sarah arrived back in Tasmania. Her life savings spent on pursuing a dream. Then the real work began…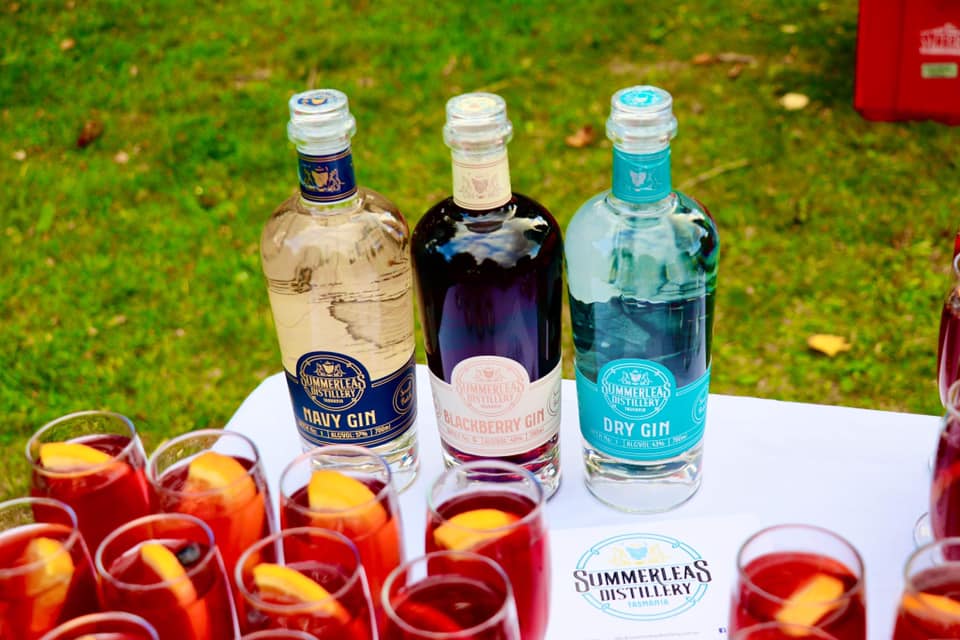 Summerleas Distillery Place
Summerleas Distillery is nestled in the foothills between kunanyi/Mount Wellington and Storm Bay in an area known as Summerleas – a unique microclimate encompassing the cool air rolling over the mountain, offset with the salt laden sea breezes blowing in off the roughest piece of water in the world.
A hidden world of valleys, creeks and tall timbers with birds and wildlife aplenty, the distillery operates – quietly producing spirits of the highest quality at one with the Summerleas' environment.
Being a small, family-owned distillery allows Summerleas Distillery to recycle, re-use and re-circulate, ensuring nothing goes to waste as a result of their operations.