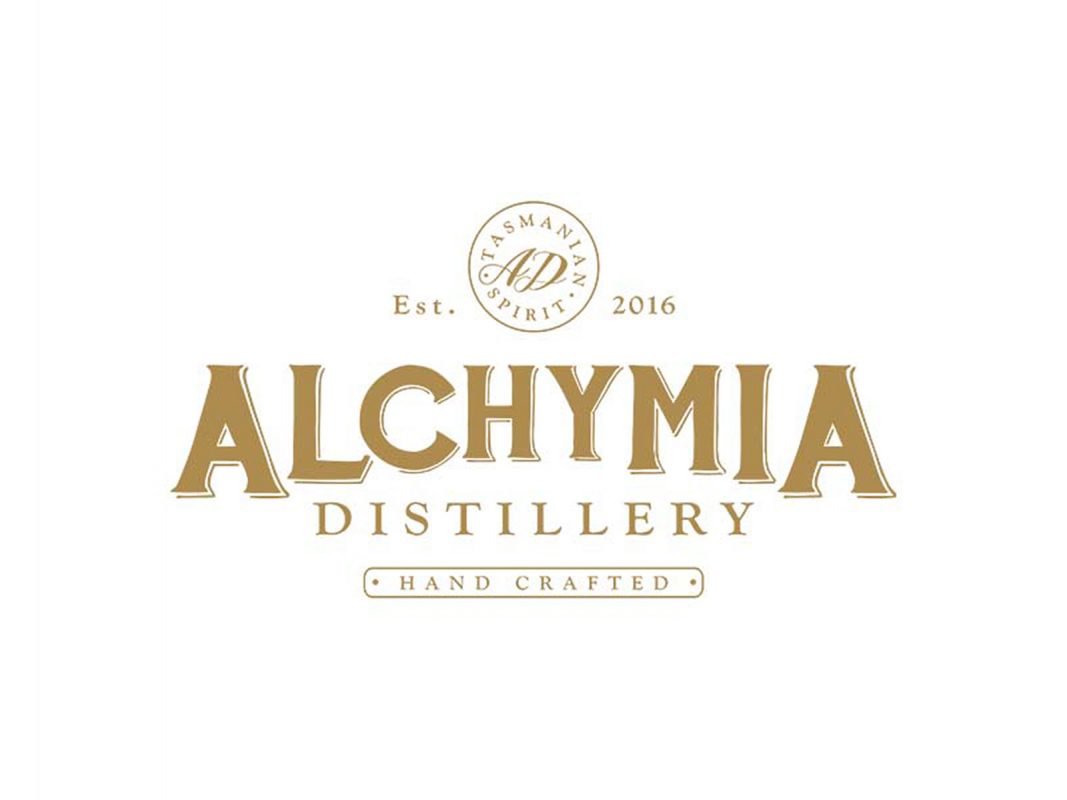 The Distillers Bench' @ Alchymia Distillery
'The Distillers Bench' is a unique and intimate behind the scenes experience in a small batch Whisky Distillery you will get the chance to watch the head distiller MPH 'mashing in' the Whisky Wash from the 'Distillers Bench' (the first part of the process to making Whisky) while hearing the story of the whole process and his journey to becoming a distiller here in Tasmania.
During the experience you will get to taste 3 x new make spirits of different ages and 1x Whisky so that you can taste the journey that new make spirit goes on to becoming Whisky once it is casked. A light lunch of local produce is also included. Please Allow 4-4.5 hours for the experience.
Price: $195pp – Limited to 6 seats
Book Now