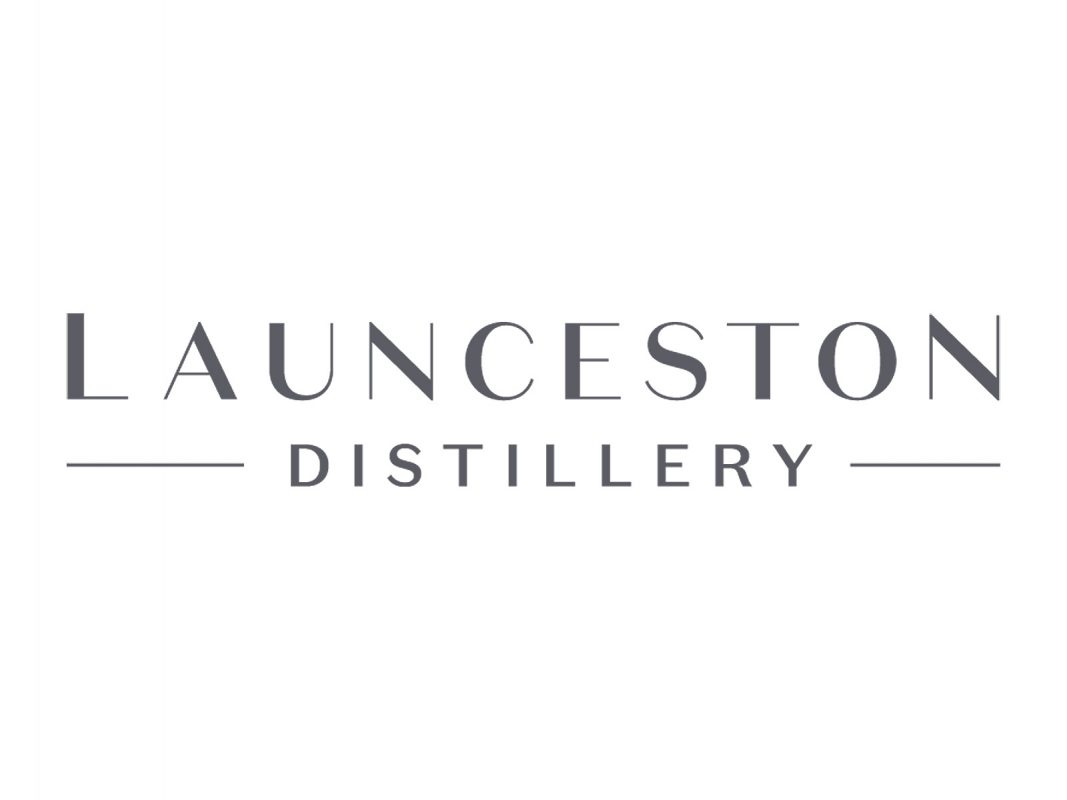 Launceston Distillery will be open for tours during Tas Whisky Week from Monday, 7th to Saturday, 13th of August, 10 am – 4 pm.

Guests will enjoy an immersive tour of Hangar 17, the home of Launceston Distillery, located at 287 Evandale Road, Western Junction, next door to Launceston Airport.

During the tour, guests will be taken through the 90+ year history of the Hangar, including the pre-WW2 era right through to the glory days of Ansett. Additionally, the tour will include a visit to the Distillery production area, where the distillation process from grain to cask will be thoroughly explained.

The tour will conclude with a tasting of 5 whiskies, including our Tasmanian Whisky Week special cask, exclusively tapped for this event Customers on this tour will have the opportunity to fill their own 100ml bottle directly from the cask and label it themselves with their own name on the bottle. (Please note that filling your own bottle will incur an additional charge of $40).

Price: To celebrate Tas Whisky Week, tours will be offered at a special price of $10 per person.

Tour Schedule:

Monday, 7th Aug: 10 am – 4 pm
Tuesday, 8th Aug: 10 am – 4 pm
Wednesday, 9th Aug: 10 am – 4 pm
Thursday, 10th Aug: 10 am – 4 pm
Friday, 11th Aug: 10 am – 4 pm
Saturday, 12th Aug: 10 am – 4 pm
Bookings are not essential, but if you would like to guarantee your spot, please email us at info@launcestondistillery.com.au today.