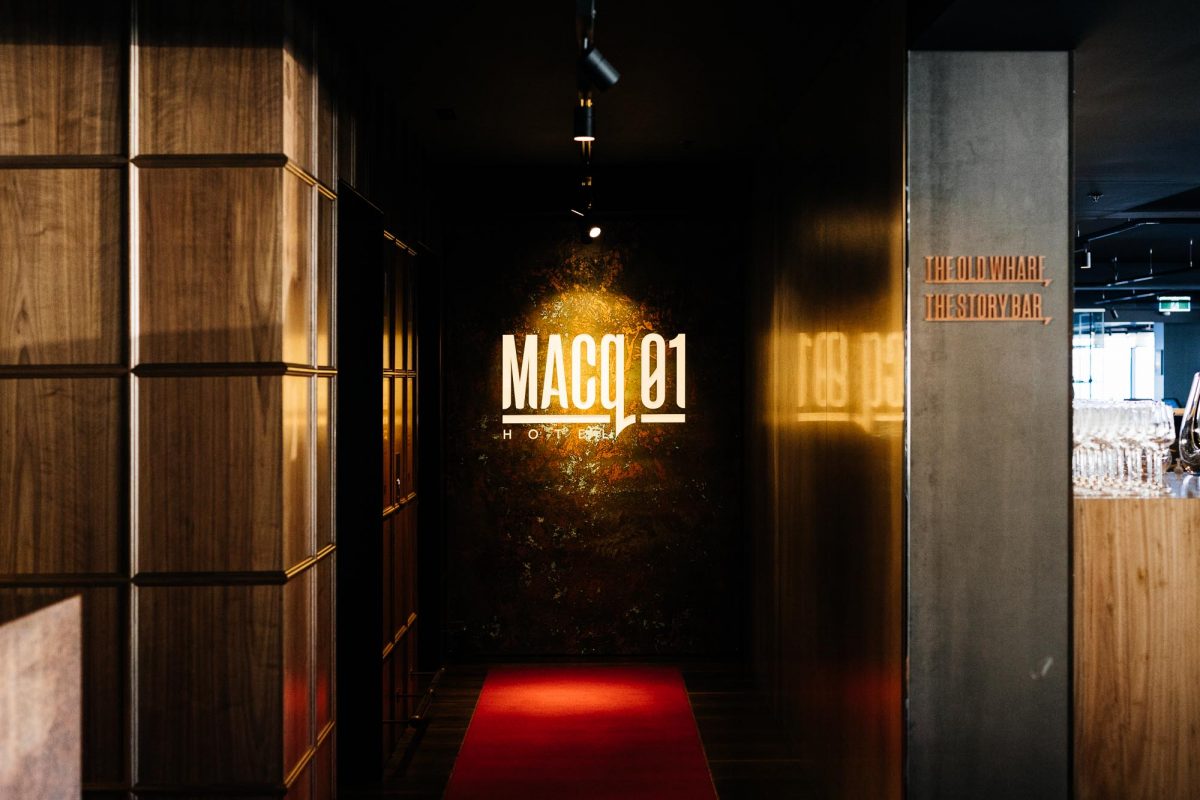 Tasmanian Whisky Week is proud to be partnering with MACq 01 Hotel to offer ticket holders 10% off their best available rate from 08 – 14 August 2022.
Step inside and embrace a vista of colonial heritage along one of Tasmania's most historically significant streetscapes. Accommodation is a welcome step up from those who once slept in the dark underbelly of the nearby Wapping District. The sandstone warehouses that line Hunter Street become the historic backdrop, artistically juxtaposing the watery surrounds.
The sea breeze that whistles along Hunter Street on Hobart's waterfront carries a thousand captivating stories of those that were here before us – a cast of 114 remarkable characters, each with an intriguing story to tell. In this very place, the Mouheneenner people fished and forged dreams in the shallows of the River Derwent; the first Europeans set foot ashore Van Diemen's Land and an industry was borne amid the bustling thoroughfare of Hunter Island.
Today, this precinct is home to MACq 01 where the stories of these colourful characters are shared in a setting of informal luxury. This is a storytelling hotel. Each of the rooms is inspired by a Tasmanian character whose story is not just told, but radiates through individual room design. The character can be heard, seen, touched and ultimately felt – every story reflecting one of the five uniquely Tasmanian character traits.
114 rooms; 114 unique character stories.
Stories are best shared over food. For our ancestors, it was an opportunity to pass traditions to a new generation. European explorers gathered around maps with a warming nip of whisky to plot their next voyage.
Today, we invite you to gather by our modern-day campfire and share your own stories over Tasmania's finest fare.
This offer is subject to availability, and only available for stays at MACq 01 Hotel between 08 – 14 August 2022.
Book online via this link  or by entering 'TWW' at checkout.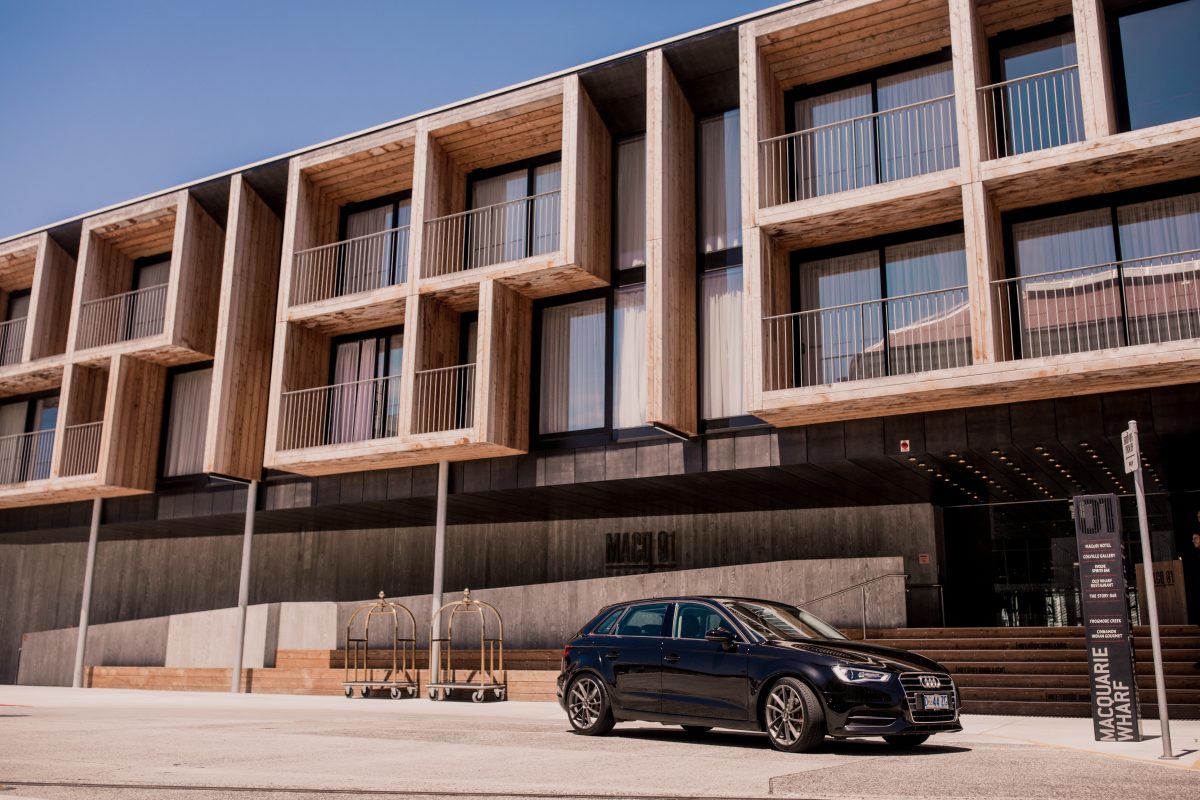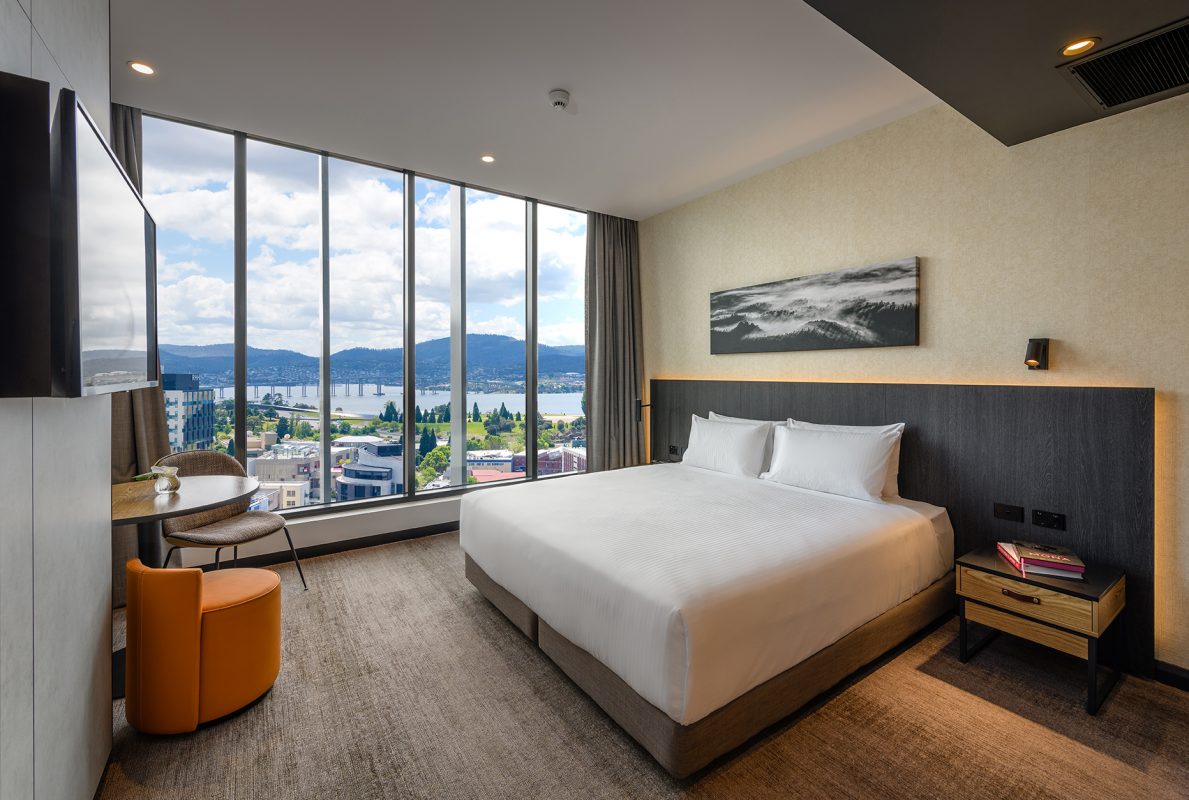 Tasmanian Whisky Week is proud to be partnering with Mövenpick Hotel Hobart to offer ticket holders 10% off their best available rate PLUS free breakfast for two from 8 – 14 August 2022.
The first Mövenpick hotel to open in Australia, Mövenpick Hotel Hobart brings understated European elegance to Hobart's hotel scene.
Perfectly located in the heart of the CBD on bustling Elizabeth Street, Mövenpick is the third tallest building in the city, providing guests with some of the best views in town. Guest rooms and suites are intuitively designed with modern day travellers in mind, drawing inspiration the local landscape. Think richly layered textures and colours that reflect the rhythm, patterns and tonal qualities of Tasmania.
With the Mövenpick brand's Swiss history intrinsically linked to rich culinary experiences, at stay at this hotel is indulgence done right.
From the famous free daily 'Chocolate Hour' in the hotel lobby, Chocology Afternoons at Tesoro Restaurant (a fun alternative to high tea in Hobart) and decadent All Day breakfast and brunch served until 4pm, it's lucky calories don't count on holiday!
To book this exclusive offer, call (03) 6235 9888 or email HB7N8@movenpick.com and quote 'WHISKY' as your promo code.
*Offer valid for stays from 8 to 14 August 2022, subject to availability. Bookings must be made directly with the hotel by phone or email. Credit card required to guarantee your booking. Offer subject to standard booking terms and conditions.