It's about staying true to the purity of the spirit.
Moved by the spirit
With its pristine, rugged beauty, the Great Western Tiers in northern Tasmania is a special place. Above this ancient mountain range is The Land of a Thousand Lakes, a majestic and primeval landscape, a World Heritage Area and the source of the pure, icy cold water that is our key ingredient.
In 2016, sharing a passion for hand-crafted, uncompromising quality, two long-time friends, Mark Kolodziej and Tim Freeman put the wheels in motion and a business was created, Stillsmiths Tasmania. Stillsmiths Tasmania supplies premium distillation equipment to Tasmania's emerging spirit industry, in the process learning not just what has been done, but what could be done.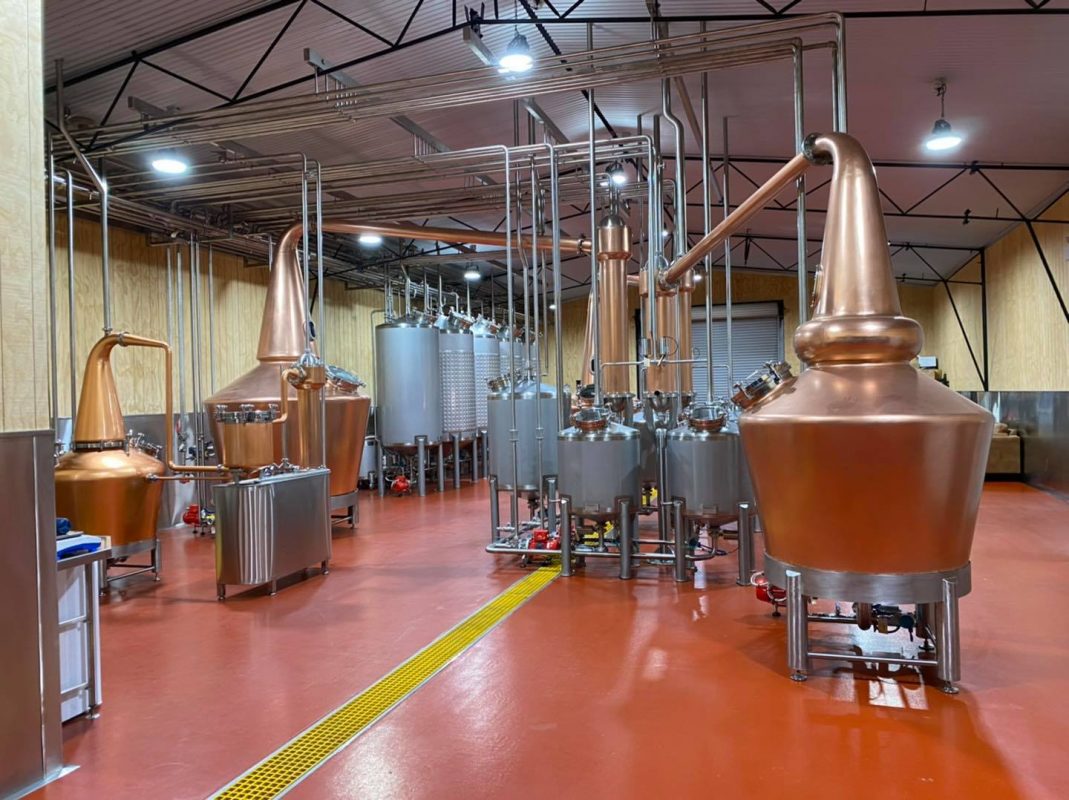 Always looking for new opportunities, they had often tinkered with the idea of opening their own distillery. In 2021 the dream has now become reality in the historic village of Westbury, nestled among the rich farmlands at the foot of the majestic Great Western Tiers.
With pristine water sourced from the Highland Lakes, botanicals sourced from the Tiers, and dedication and a commitment to staying true to their passion, Western Tiers Distillery is now producing a range of premium Tasmanian spirits. A triple-distilled, Single Malt Whisky, premium Gin, and for the rebellious at heart, a smooth and uniquely Tasmanian Poitín.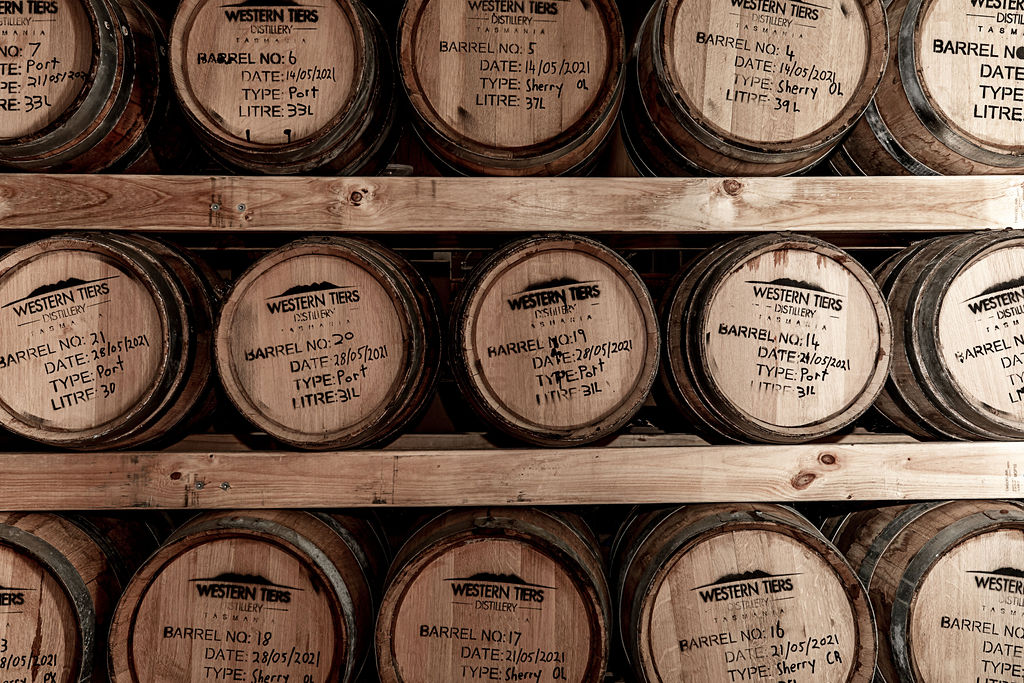 Open For Tours
Come and join Western Tiers and sample the odd dram – or two!
They'll share their insights into their processes and what the next generation of spirit production in Tasmania offers. Meet the distillers, see their production close-up and imbibe some of Western Tier products in the making along the way.
Take a distillery tour for just $15 per person, then choose to have a Whisky, Gin or Vodka tasting.
Numbers for each tour are limited to 8 people and take place 7 days a week.
DISTILLERY TOUR TIMES
Monday – Sunday at: 2:00pm.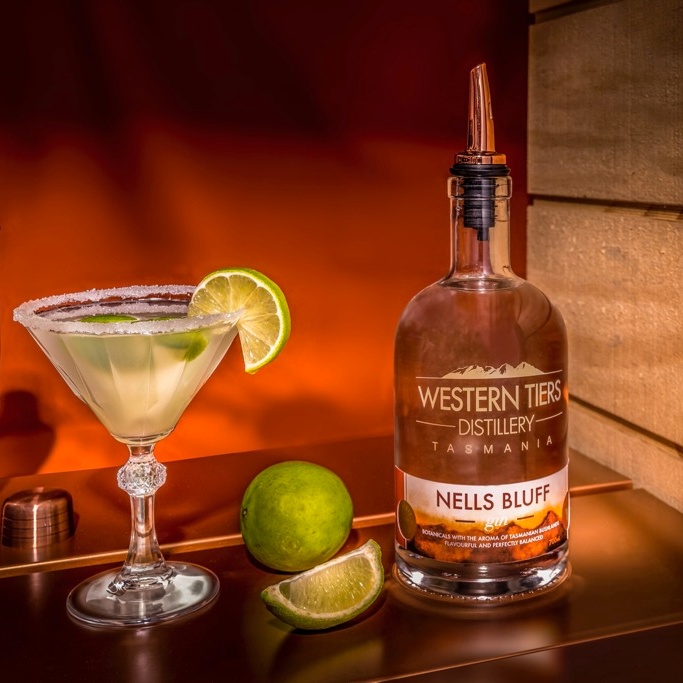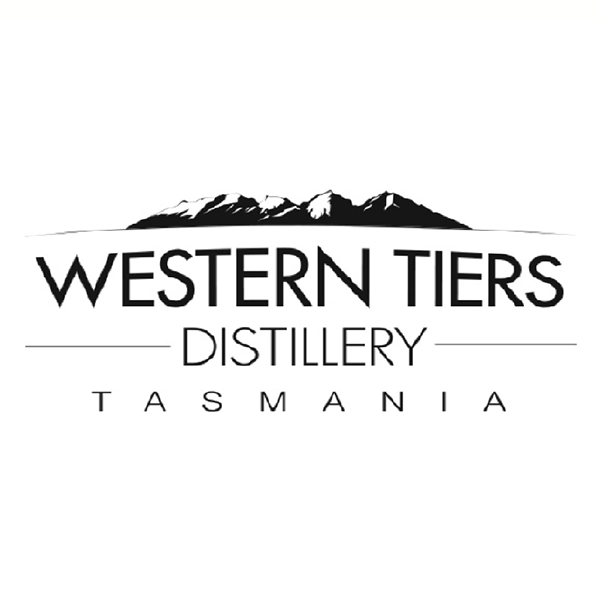 67 Meander Valley Road, Westbury TAS 7303
DISTILLERY TOUR TIMES
Monday – Sunday at: 2:00pm.