What makes eden special?
Is it the magic of kunanyi, Tasmania's most recognisable peak and a renowned spiritual symbol since time before time?
Is it the purity of the water, cascading through streams and gullies, filtered through rocks formed aeons ago?
The wonders of the land, unspoilt, offering up its riches?
Is it the unique micro-climate, where the capricious air pressure changes result in eden whisky being drawn in and out, through the casks, to mature in a totally unique way?
It might well be the search for perfection, making each batch by hand and in small quantities, exclusively for whisky lovers.
Well it's all these things. Each adds to the uniqueness of eden whisky, each results in each release being uniquely different.
Rare and precious, like nature itself.
Come and experience the spirit of the mountain.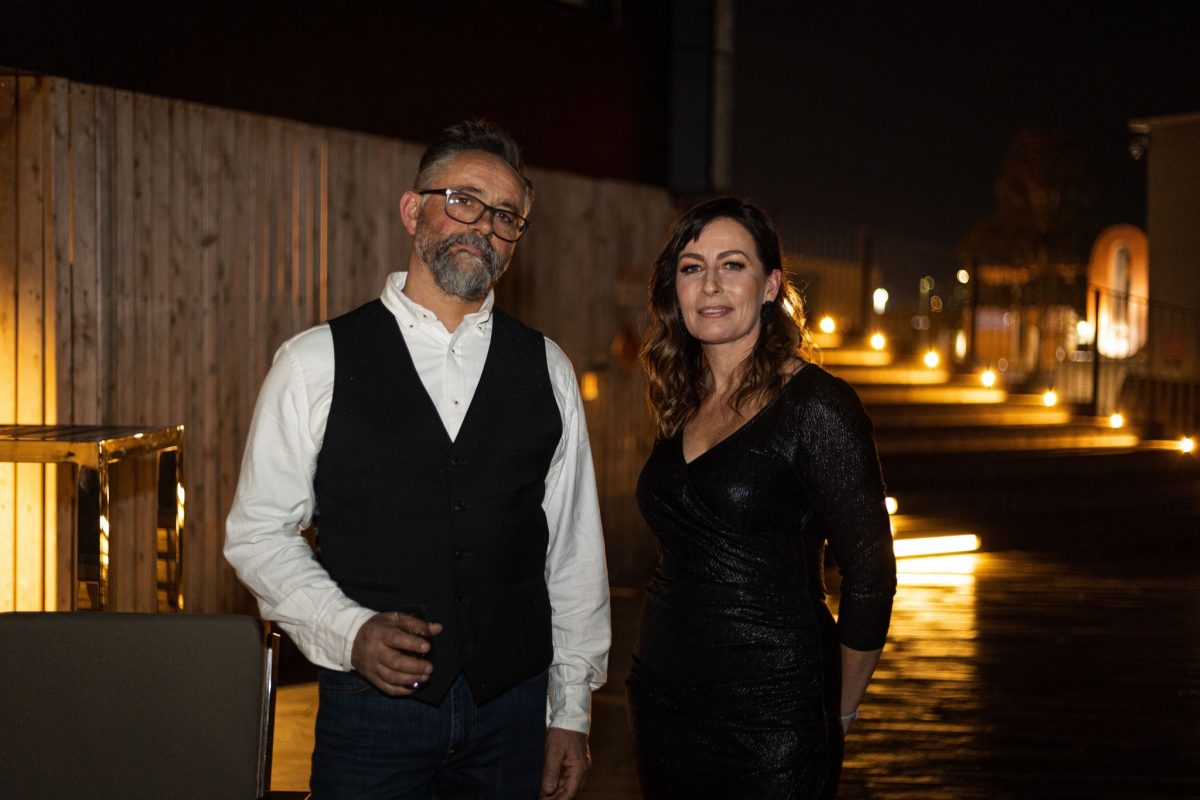 Who Are eden Whisky?
eden whisky is distilled, crafted, matured and bottled at Wellington Park Distillery, nestled in the foothills of kunanyi (aka Mt. Wellington), Tasmania.
The William's family, Dale and Claire, whisky lovers and nature lovers, who want to share the beauty of their unique slice of heaven, place, product and process with kindred spirits – those who love great whisky, those who appreciate nature, those who value creating and strengthening bonds with others.
Yes, they make small batch releases available for sale directly, from this site! But they also value meeting those who want to come and make a visit, to see, smell, taste and learn what the spirit of the mountain is about firsthand. It won't be arduous, it will be unforgettable.
eden all value friendship. They are sure eden whisky will help strengthen yours, and they hope that after a dram or two, your bonds with them, and theirs with you deepen further.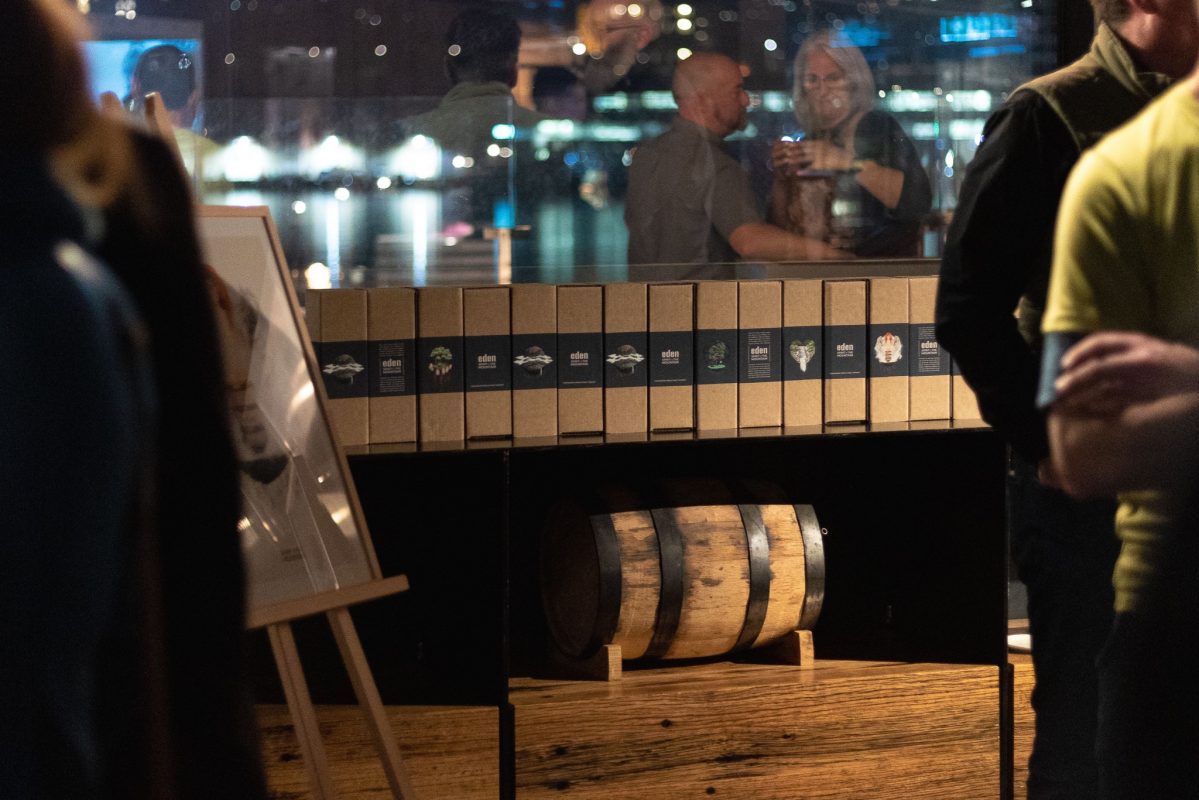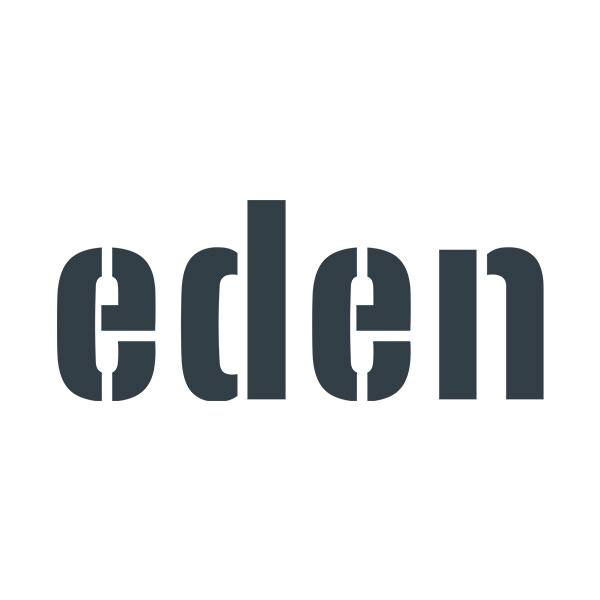 130 Fairy Glen Road, Collinsvale 7012, TASMANIA lutruwita