Charles Reuben Estate
In 2019 Charles Reuben Estate added a distillery to the vineyard to create the first and finest brandies of Tasmania and Australia. It was a logical move to offer brandies after our master distiller studied "Distilling" at the prestigious "Univerity of Hohenheim" in Germany.
We have a passion for fine spirits and expanded our intial offering of aged brandy to elegant and unique fruit spirtis. One could say we are Tasmania's experts for European spirits.
The offerings are diverse and most spirits are extremely versatile. They can be used similarly to Gin. But in Europe they have many more uses and therefore are in everybody's pantry. From cooking to digestive and dessert: we have "Kirsch", Blood Orange, a grape brandy we named "Tisco", "Williams", Apricot and much more.
After 2 years of eager waiting we will release our first barrel aged single vineyard and single cask brandy in late 2021.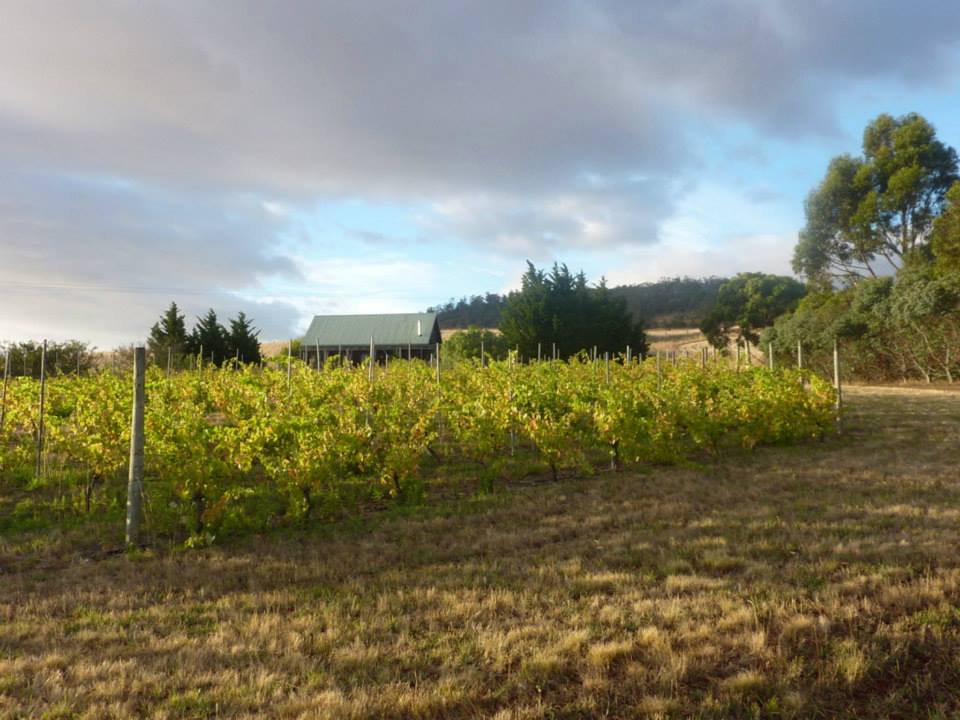 Cottage
The cottage is just under 100 square meters with a mezzanine master bedroom and open plan living. It is set among the vines of Charles Reuben Estate. The quiet and secluded position in the country with full kitchen, wood heater and spa insure relaxing and enjoyment at its best.
Charles Reuben Estate offers a lovely quiet cottage in among the vines for your holiday stay. The "Pinot Cottage" is just under 100 square meters with a mezzanine master bedroom and open plan living. It was renovated in 2014. The "Pinot Cottage" has 2 bedrooms and can sleep up to 4-5 guests. A fully equipped European kitchen is part of the open plan lounge and dining area.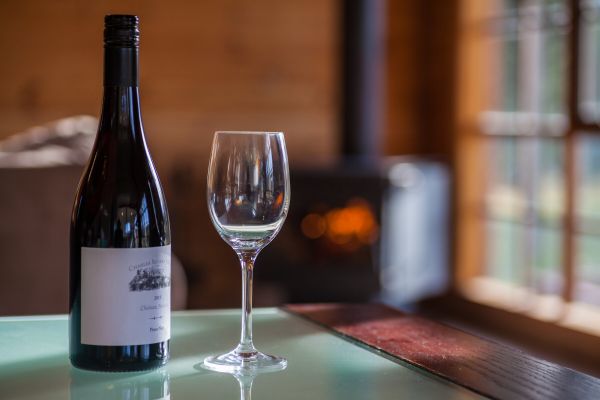 Vineyard
Charles Reuben Estate vineyard was established in 1989.
The Volkmann family purchased the business in 2013. Renovations on the second dwelling on site started immediately and opened as a luxurious and tranquil tourist accommodation in 2014.
Charles Reuben Estate
777 Middle Tea Tree Road,
Tea Tree, TAS, Australia, 7017.