Old Kempton Distillery
Old Kempton Distillery's Cellar Door/Cafe is located in Dysart House, Kempton, in an 1840's colonial inn. It is an easy 40 minute drive from Hobart and approximately 2 hours from Launceston.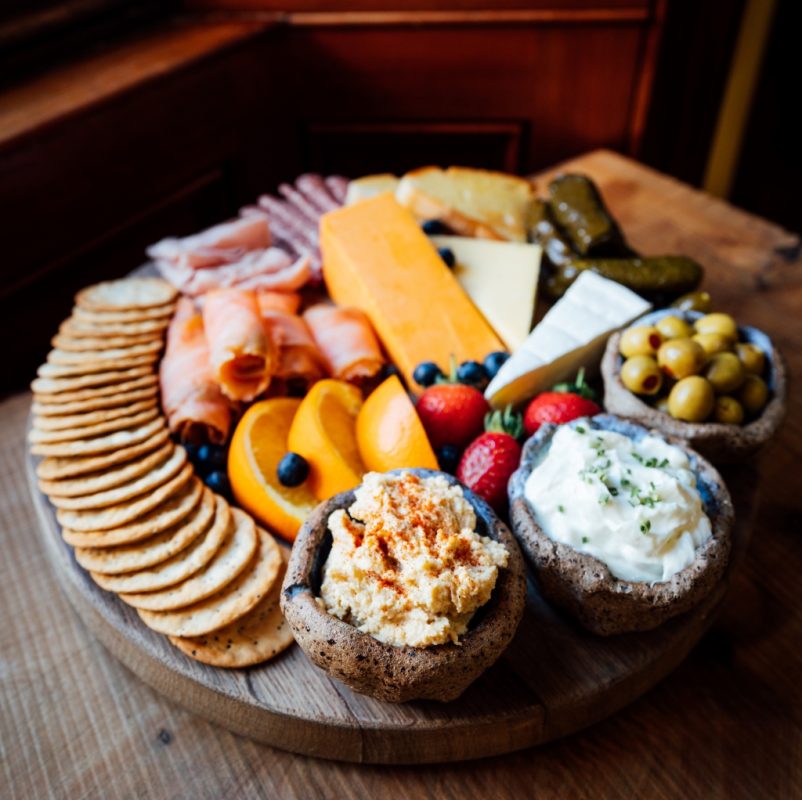 Cellar Door/Cafe
The cellar door has charmingly restored rooms located in the main manor house and a beautiful courtyard to sit and relax while you enjoy some home cooked treats from our cafe menu. The cellar door offers a wide variety of tastings of Old Kempton Distillery products – take your pick from Single Malt Whisky, Tasmanian liqueurs and our range of gins.
Enjoy a personalised tasting flight or a nip of Single Malt. The grand coaching inn, built in 1842 by convict embezzler turned-innkeeper, William Ellis, was one of the finest inns on the road from Hobart to Launceston where weary travellers and their horses could rest overnight. The convict brick stables, once home to 22 horses, now houses Old Kempton's Tasmanian-made 600L and 900L copper still's. Old Kempton's newly built distillery is nearly finished and will streamline their spirit production while still keeping them the small artisan distillery that you love.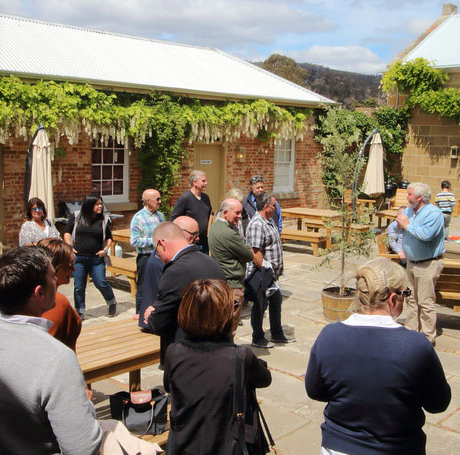 Functions & Group Bookings
Old Kempton Distillery can accommodate bookings from 8 to 40 people.
Old Kempton have various spaces suitable for conferences, meetings, birthdays, Christmas lunches or celebrations. (Subject to COVID restrictions).
Facilities include a range of catering options, ample parking, wheel chair access, espresso coffee, temperature controlled rooms, fully licenced.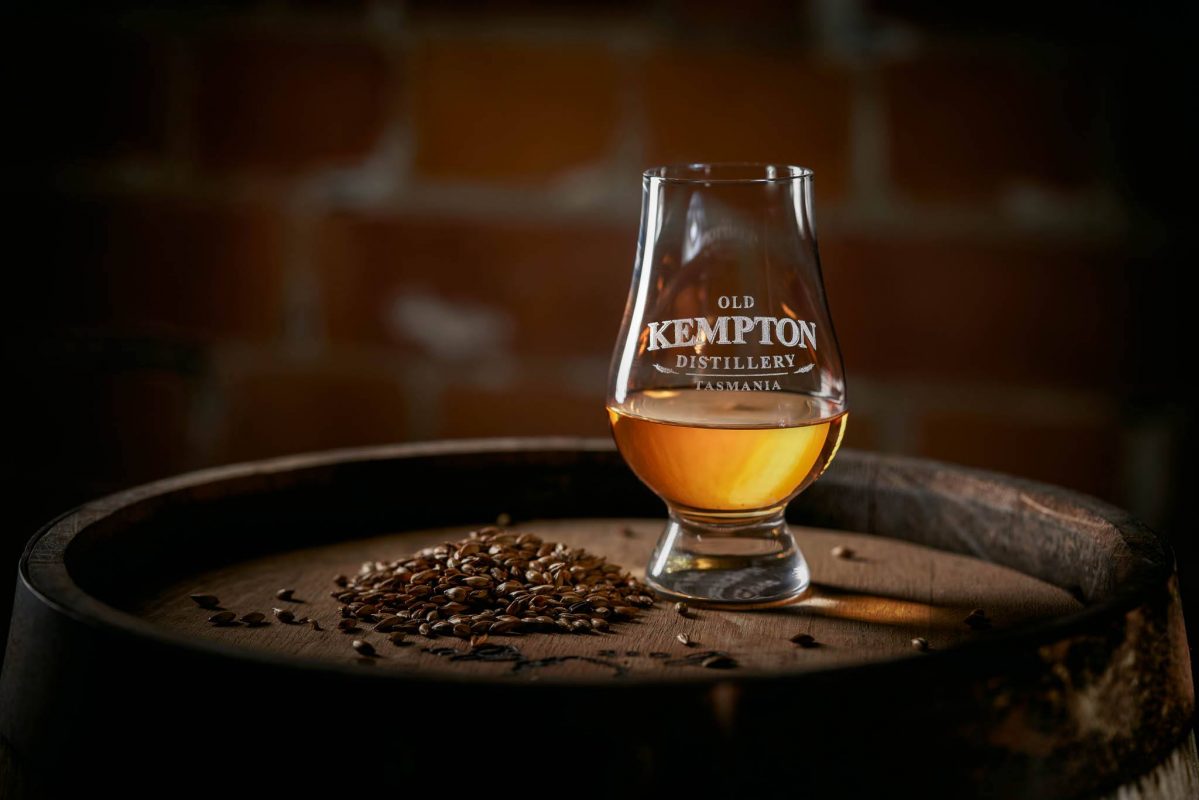 Whisky Club
Old Kempton offer an Exclusive Old Kempton Distillery Whisky Club! By joining the Club you have access by ballot 4 times a year (August, November, February and May) to a special release.
These releases are matured especially for the club and bottled – numbers 1 to 100- just for members.
By joining Old Kempton Whisky Club you will receive a free Old Kempton Whisky Club Keyring (which will be sent out with your first purchase) – this allows you free coffee whenever you visit Old Kempton Distillery, free postage on anything you purchase from Old Kempton Distillery, a free tour & tasting whenever you bring along a paying customer to their Cellar Door and of course, access to their Exclusive Releases.
Membership is free!
Become A Master
Next Available Course Dates 9th to 11th Feb 2021, 2nd to 4th March 2021, 6th to 8th April 2021, 6th to 8th July 2021 – To book please click the BOOK NOW button.
Our Distillery Course is unique opportunity to have a hands-on learning experience in a Small Craft Distillery. It is designed to provide full training whether you are a beginner, just want some hands on experience or need to learn how to navigate the ATO and paperwork of a Distillery.
Our Distillery School runs with a minimum of 2 and a maximum of 8. This keeps the school as intimate as possible and also provides plenty of time for questions and discussions of what you individually would like to gain from our School.
Our School will provide you with a close look into the workings of a Distillery, including the coopering of barrels, brewing of wash, distilling processes, barrelling, decanting and bottling.
Although Old Kempton Distillery is primary a Whisky Distillery, they also make Gin's and Liqueur's onsite – this means no matter what you are interested in distilling they have the knowledge you need to begin your own distillery.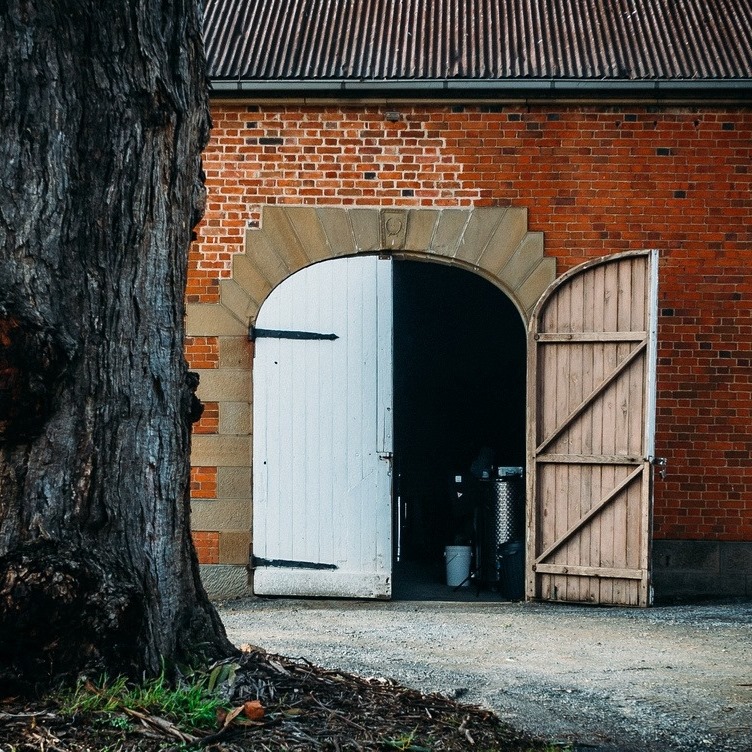 Daily Tours
Old Kempton Distillery runs tours daily.
Each tour will include;
a brief history of Dysart House
a history of Old Kempton Distillery
behind the scenes tour of working distillery
access to our distillery and bond store
fully guided tasting of 4 Old Kempton Spirits
(you can choose between single malt whisky, liqueurs and gin)
Tours and tastings are $35 per person however discounts are available for group bookings and on event days! Old Kempton Distillery run tours at 1.30pm every day excluding public holidays.
Premium Tours & Tastings run at 11am every day excluding public holidays, they include all of the above and Tasmanian antipasto platter for two bottle of premium Tasmanian Wobbly Boot wine Tea & coffee Exclusive tasting of new, unreleased single malt whisky Premium Tour & Tastings are $180 for two people.
Booking Information
26 Main St, Kempton TAS 7030
General Enquiries & Booking Enquiries
03 6259 3082
Lunch Bookings & Tour Bookings can be made on the Old Kempton Cellar Door page.
Old Kempton are CLOSED on the following days – Good Friday Christmas Day Boxing Day New Years Day Anzac Day (until 12pm)