The South Arm Community Market is held on the first Sunday of each month from 9.30am to 1pm at the South Arm Community Centre.
You'll find home-made relishes and jams, morning teas, sausage sizzle, paintings and photos, beautiful locally made jewellery, arts and crafts, furniture.
Plus the Garden Club with plants and advice, bric a brac and car boot sales for bargains galore, books and candles and even more! It's the friendliest little market in Tassie – so say stallholders and visitors alike.
When you've finished wandering the market enjoying the atmosphere, there's beaches to walk along or the RSL & Community Club for a delicious lunch.
Kent and Jean Moore from Southarm Craft Distillery will have their amazing Taswegian Gin available.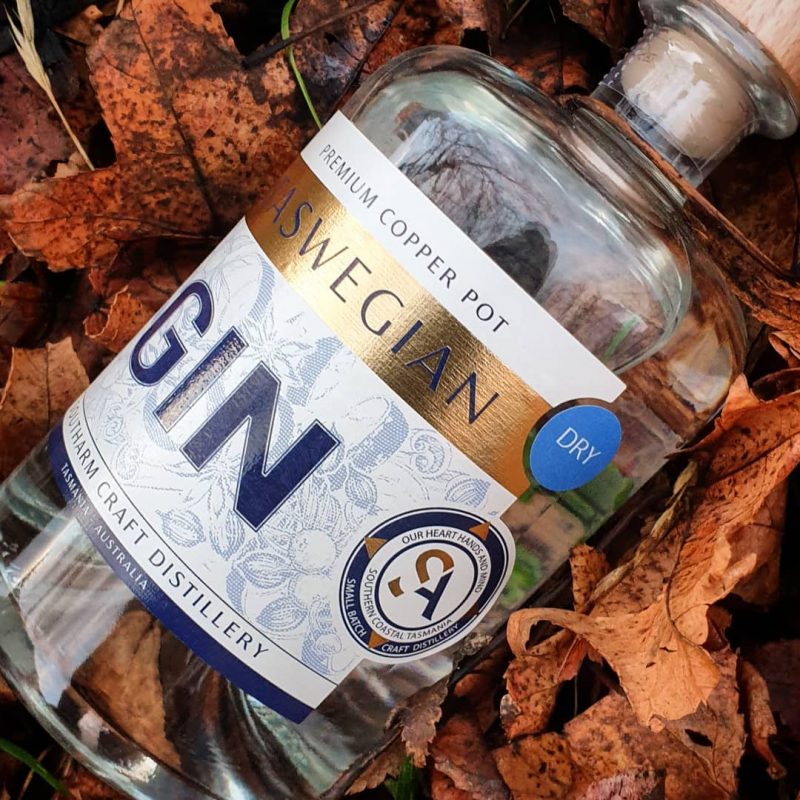 Come and experience a slice of Peninsula life!
9 Calverton place South Arm, TAS, Australia