Charles Oates Distillery
Where It All Began
The Charles Oates Distillery story began in the 19th century when colourful characters like the resourceful ex-convict Charles Oates and his family planted the first apple trees in the Huon Valley.
It's these scenic orchards that are now the Charles Oates Distillery backyard and the home to their distillery.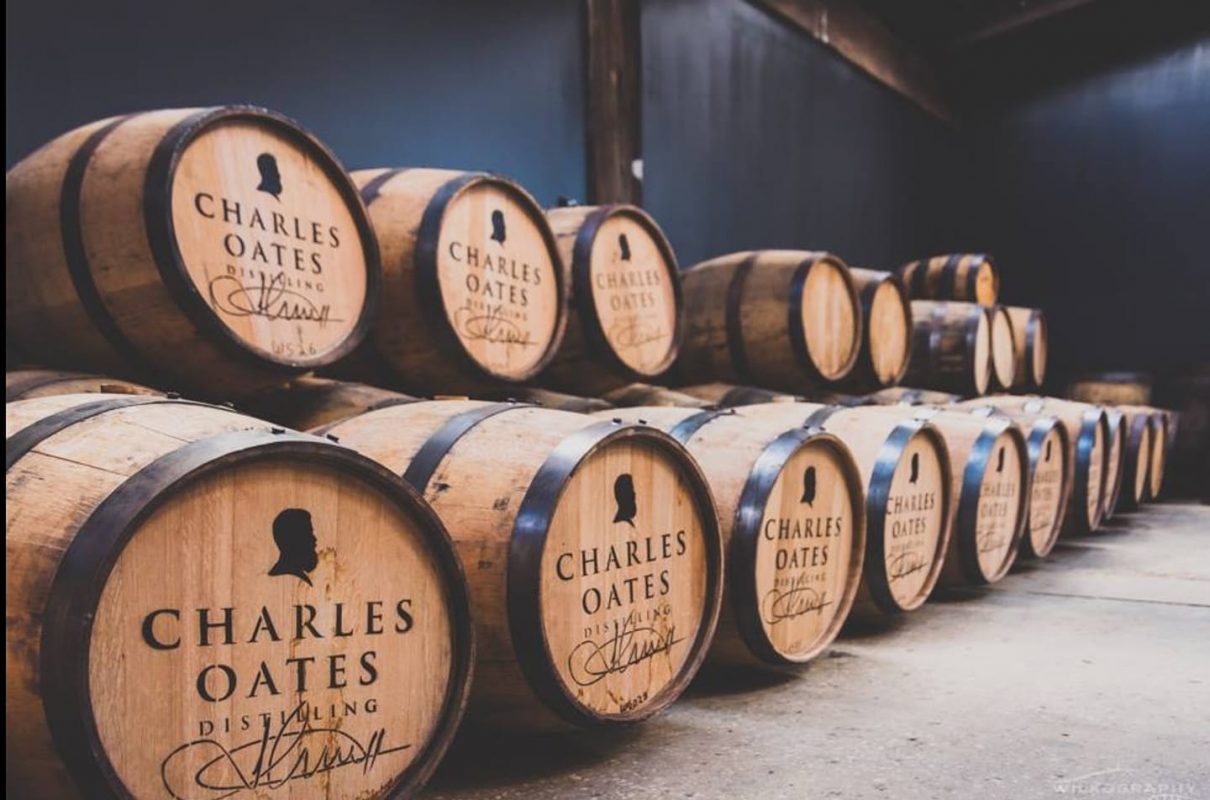 The Tale Of Charles Oates
Who is Charles Oates?
Like most great Tasmanian stories, this self made individual arrived from England as a convict in 1844. He didn't resign himself to his fate and swung his fortunes around to become a pioneers of the Valley.
Visit Charles Oates Distillery today and you'll be standing amongst a little piece of the land empire that Oates built for himself and his family.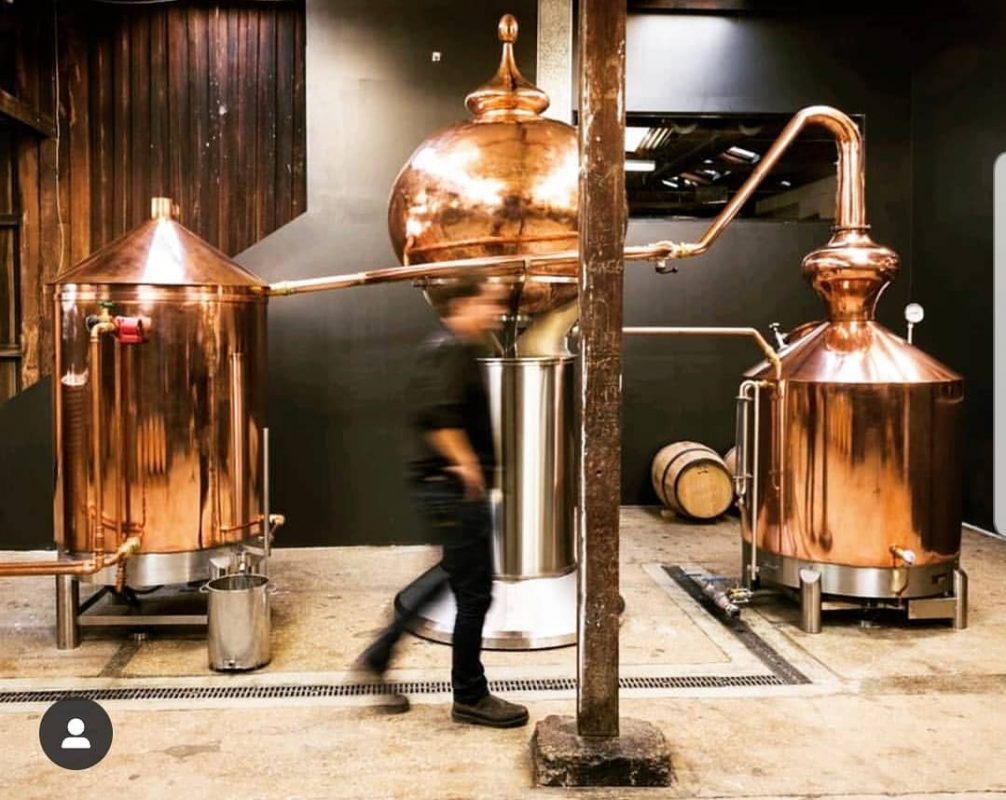 Orchard To Bottle
It's Charles' descendants who continue to grow apples throughout the Huon Valley today.
Charles Oates Distillery uniquely crafted spirits are produced with these apples, that are pressed, fermented, distilled and aged on the farm.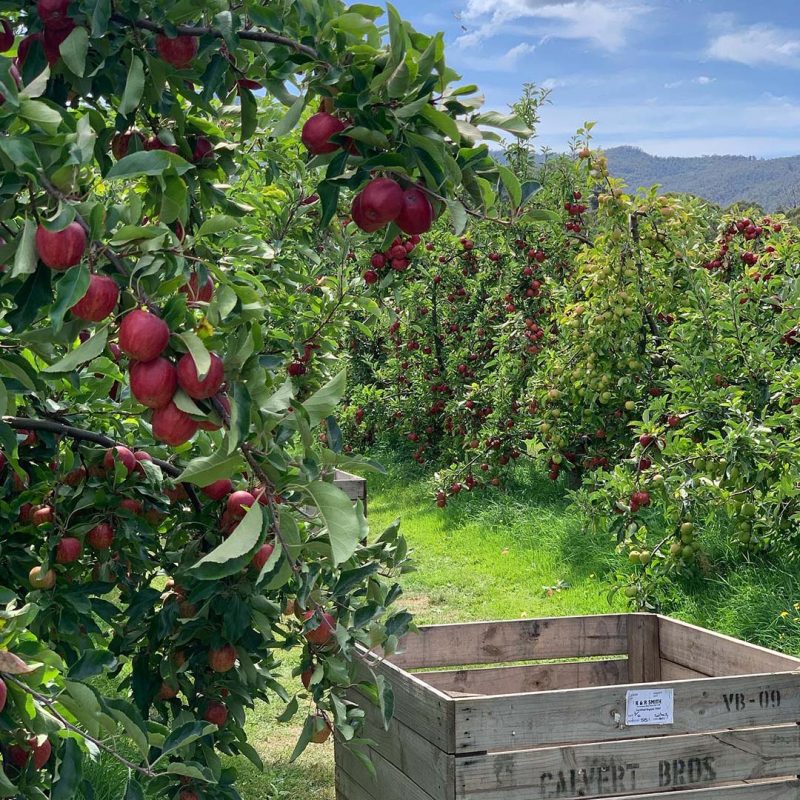 Experience The Charles Oates Distillery
Head south from Hobart into the Huon Valley and join a tour of Charles Oates Distillery where they'll introduce you to the process of creating their unique cider spirits.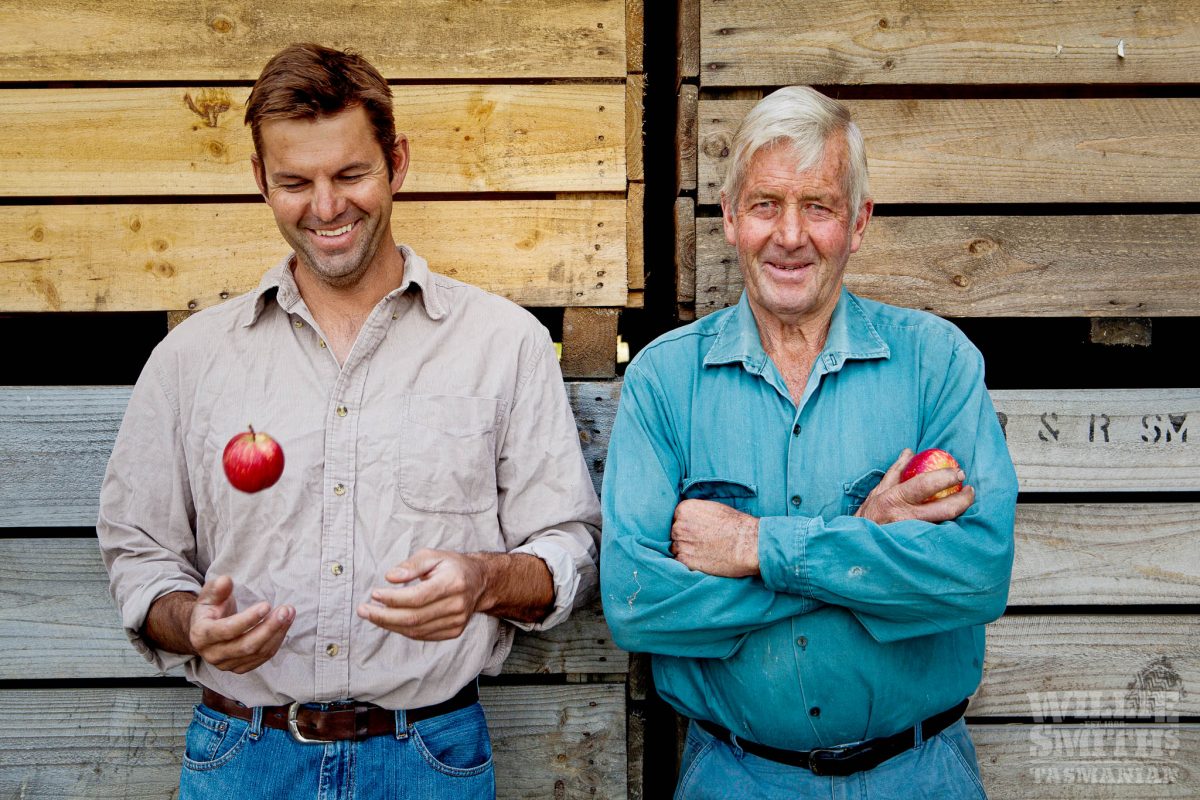 2064 Huon Highway,
Grove, 7109 TAS