Derwent Distillery
A family owned distillery crafting single malt whisky and gin on the banks of the Derwent River in Southern Tasmania.
Set up by Robbie and Emma Gilligan, on the banks of the Derwent River (Timtumili Minanya) in Dromedary Tasmania. Robbie hails from Glasgow, Scotland and Emma is a home grown Tasmanian. After both working in the Tasmanian distilling industry distilling, creating, selling and managing at Lark, Overeem, Redlands Distillery and Old Kempton Distillery, they decided they wanted to branch out, explore their own distilling style and join the Tasmanian family of distillers who have become such wonderful friends and mentors.
After spending many years searching for a suitable site, as luck would have it, shortly after the birth of their son on a Sunday drive they stumbled across the perfect place. It was then that they finally began their own dream of building the Derwent Distillery.
Derwent Distillery is built on the banks of the River Derwent (timtumili minanya), in the small rural town of Dromedary. Dromedary is half an hour from Hobart and only a short drive from the heritage town of New Norfolk.
The climate is oceanic, with cooler, rainy winters and temperate summers. These unique weather conditions create the perfect location for single malt whisky maturation.
Derwent distillery is home to two copper pot stills. One 500L capacity still and another smaller 50L capacity still.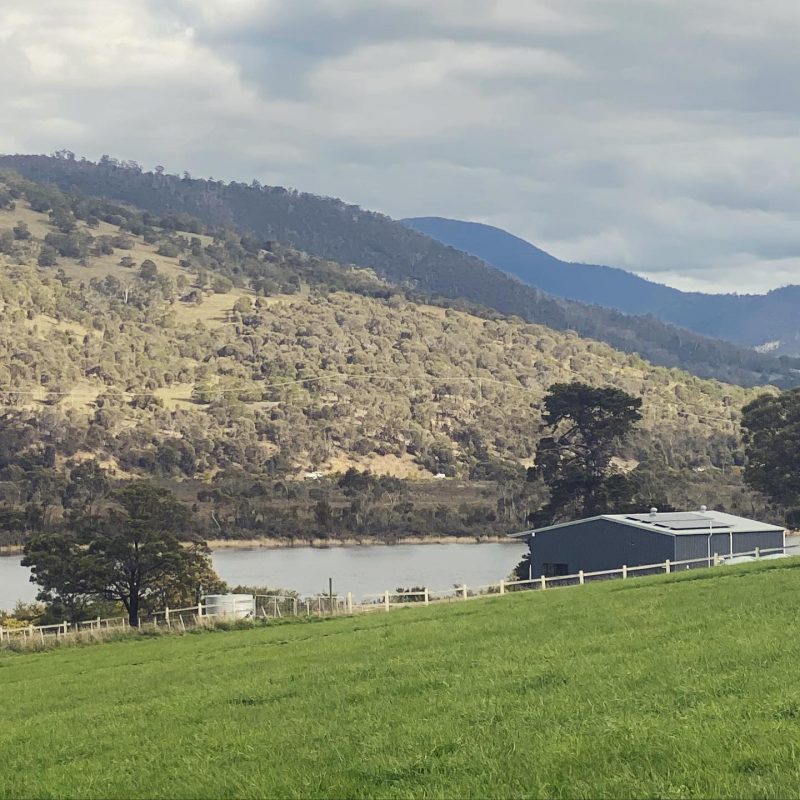 Derwent Distilling Co
A variety of small batch 20, 50 and 100L casks, distilled, matured, vatted, bottled and labelled by Robbie and Emma. Cask types varying from Portuguese Port, Botrytis, Australia Apera, Rum and Tasmanian Pinot.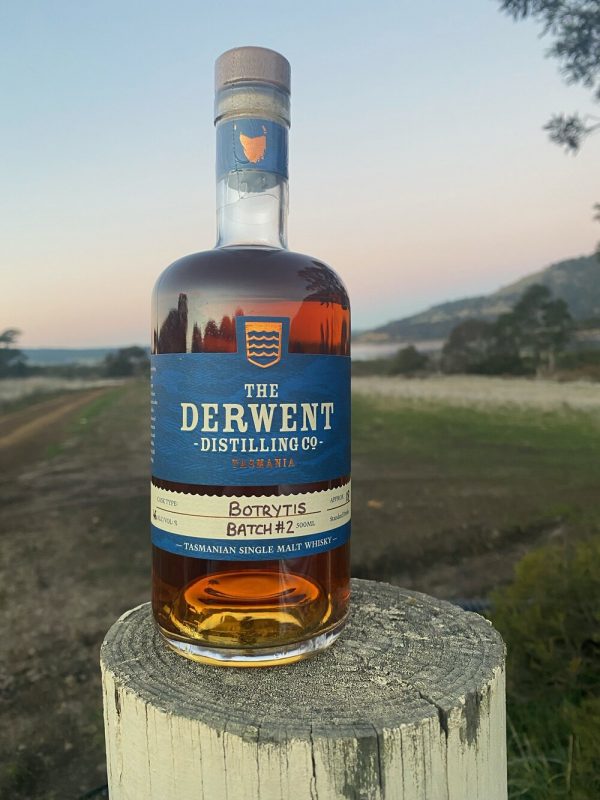 Little Gin Co
Hand made, ready to drink gin mixers, including gin & tonic and gin and elderflower. Created using 100% Tasmanian made natural tonic mixed with premium Tasmanian craft gin.